Cherish Ministry is a six-week course for young teenage girls offering a safe space around the manicure table to share life issues experienced by young women and talk about faith.
The Reverend Erika Biscoe tells us about her pioneering ministry helping young girls to find their voice and restarting the Cherish programme following the pandemic.
Revd Erika, Pioneer minister at Emmanuel Church in Bicester, previously worked in retail management and trained as a nail technician before being called to the ordained ministry. Erika brought together her experience as a nail technician and youth work as a Pioneer Minister to start Cherish.

As a young woman, Erika experienced her own struggles with self-esteem and mental health. Inspired by the book of Esther and her own experiences, she wanted to help other young girls to overcome adversities and learn about God's guiding hand in their lives.
"Our young girls experience a considerable and constant pressure to look and be a certain way. Cherish is a space where they can be themselves, share their worries and struggles and also do something fun and relaxing. The focus isn't on doing nails, it's on the conversation and relationship development."
Cherish Ministry seeks to empower young teenage girls to love themselves and be the person God created them to be. The six-week programme trains girls with the practical skills of manicure combined with biblical teaching from the book of Esther weaved into faith stories shared by Erika and her team.
"It is important that girls have strong female role models in the Bible. Through Cherish we journey together through the story of Esther and learn how the bible is still as relevant for us today just as it was more than 2,000 years ago."
Cherish Ministry received a grant from the Development Fund in 2020. This funding has enabled Erika to develop new resources and training programmes during the pandemic and purchase new equipment to continue supporting young girls as they navigate teenage life.
"During the pandemic, we weren't able to meet or run the Cherish courses, and this definitely had an impact on the young girls I work with at Emmanuel Church. So, I'm excited to be able to be back in person running the course with the girls and sharing new resources with leaders in our training sessions."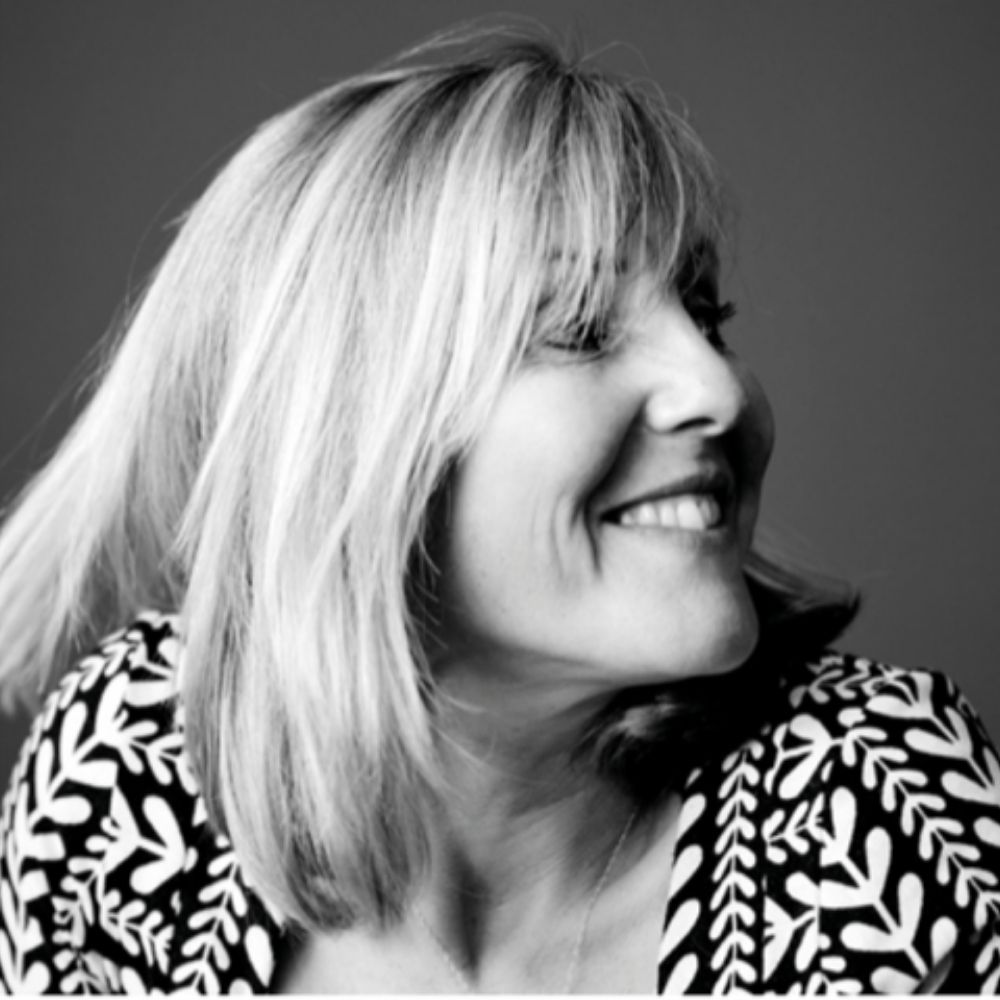 Erika has been running Cherish for seven years and now delivers training sessions for people working with teen girls in churches, youth groups and schools across the Diocese of Oxford to run the course in their own contexts.
The next training session is taking place on Saturday 5 February 2022. For more information, please contact Erika via email- erika.biscoe@googlemail.com