Click here for a library of resources, including recordings from previous CMD events.
Creation Care programme (online)
Tuesday evenings (19 Sept, 3 Oct, 17 Oct, 31 Oct, 7 Nov, 21 Nov)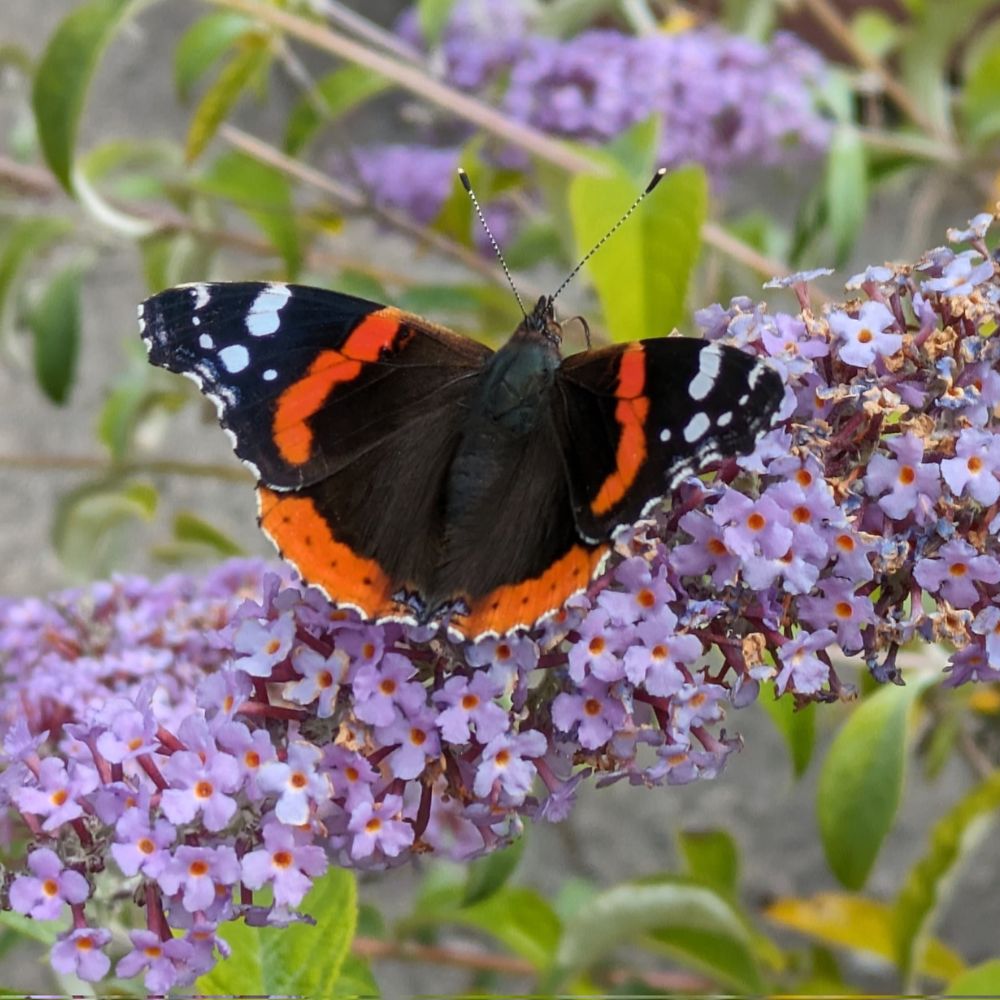 Many people within the church, and certainly those beyond, are deeply concerned about the environmental damage humanity is unleashing on the world today. The church has been slow to respond leaving many Christians keen to act but lacking a theology to give them the confidence to do so. Creation Care will introduce you to environmental theology, give you ideas to make a difference in your locality and explore how creation care can also be a mission opportunity to connect with your community.
For application or information contact: wendy.atkinson@winchester.anglican.org
Trauma-informed Ministry:
Reflecting on Covid and moving forward in a changed world
4 October (10am-1pm, online)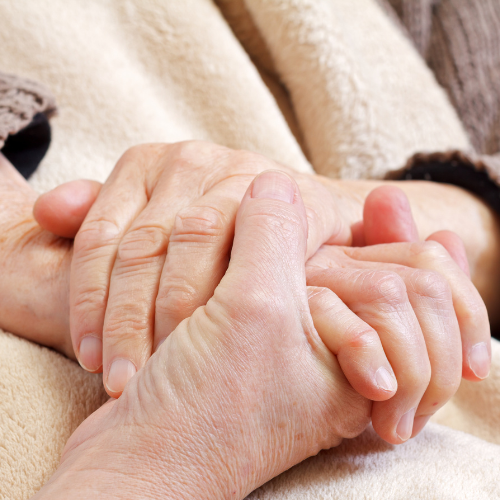 This workshop will explore the emotional and psychological impact of the pandemic on clergy and their congregations. The workshop is designed for clergy and Licensed Lay Ministers in the Oxford diocese.
Leader: Revd Hilary Ison
Participants will:
Look to the future, at our human need for connection and relationships with others, and what helps to equip and sustain us for the challenges we face in pastoral ministry and church leadership
Have the chance to process what happened during the pandemic and the effect it had on their wellbeing, ministry and vocation
Draw on neurobiological and trauma theory alongside biblical and faith resources, considering 'where we are now' - living in a time of uncertainty and change within the Church as we emerge from the pandemic
For further information, email cmdevents@oxford.anglican.org
There are limited spaces on this event, so please register early. If you register and cannot attend, please let us know as soon as possible so we can open up the space for someone else.
Building a Healthy Team and Dealing with Conflict
31 Oct (10am-1pm, online)
A workshop for clergy and LLMs wanting to build healthy teams in churches and to heal with conflict well when it arises.
Participants will:
discover how conflict often arises and how it can be resolved
understand the principles of building a healthy team
recognise how past life experiences can impact working relationships
develop listening skills to support team relations
gain confidence in having difficult conversations
learn that a healthy team is not absent of conflict but rather one that is able to address conflict when it arises and find creative, constructive ways to move forward together
For further information, email cmdevents@oxford.anglican.org
Developing your church's digital presence
22 November (10am - 1pm, Church House, Oxford)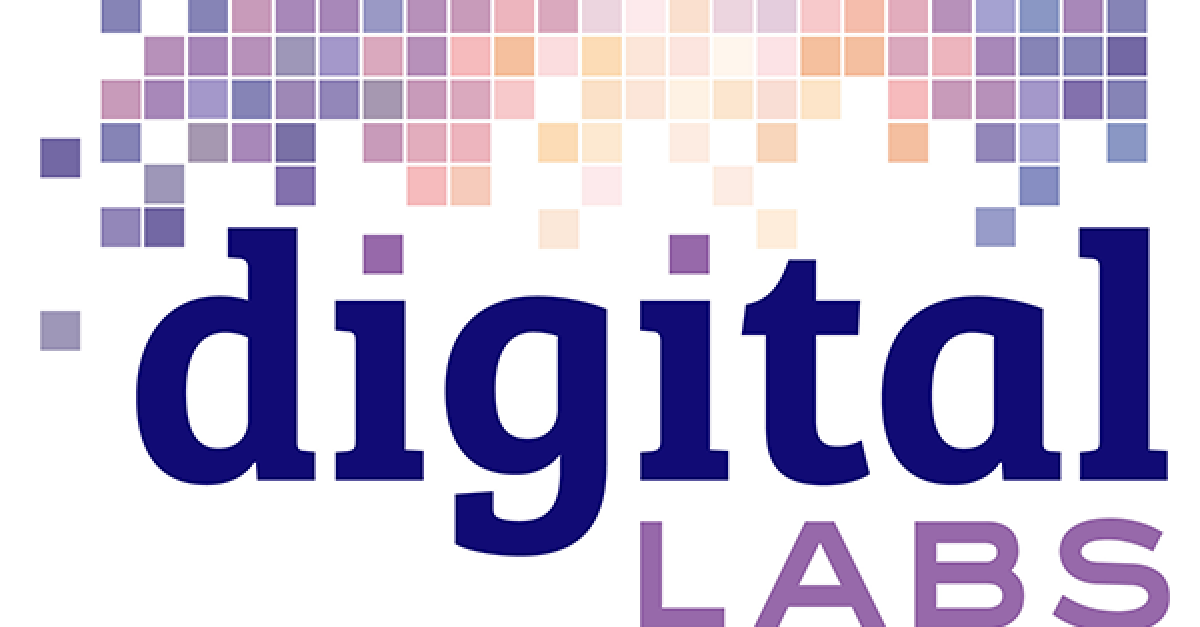 How to create a strategy to use your digital presence to grow your worshipping community.
A Digital Labs workshop for clergy and Licensed Lay Ministers (LLMs).
Mental Health First Aid
23 & 24 Nov (St Mary the Virgin, Langley, Slough SL3 7EN)
Leader: Nick Ellis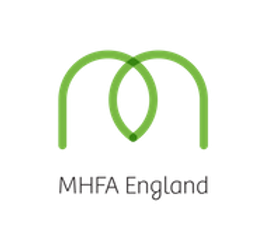 A 2-day Mental Health First Aid (MHFA) course (level 3) provided by Mental Health England. All participants will receive a Certificate of Attendance at the end of the course. Those wishing to be certified as Mental Health First Aiders will need to take an online test (level 3) at an additional cost of £95.
Cost: £100
LLF: what next? (online)
28 Nov (10am - 12.30pm, Church House Oxford)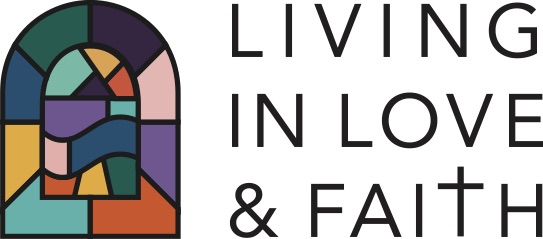 An opportunity for clergy and LLMs to explore and discuss the latest developments in the Living in Love and Faith (LLF) process following General Synod (Nov 23), and to plan next steps in your context. The day will be facilitated by people who hold the traditional position and by people who hold the affirming position.
2024 Study Tour to the Holy Land for Clergy and Spouses/Partners
29 January - 6 February 2024

A study tour based in Jerusalem and Galilee to help you bring the Bible alive. Fr Chris Ferris, Tour Leader, can be contacted if you have any questions. Bishop Gavin will be the speaker. Organised with McCabe Pilgrimages.
Preaching the Old Testament (Torah)
9 March (10am - 4pm, Church House Oxford)
A day focusing on preaching on Old Testament texts (Torah). The programme is designed for curates, clergy and LLMs*, exploring:
the challenges of preaching on OT texts in general, in particular the Torah (first 5 books of the Bible)
good practice in engaging congregations with often less familiar stories & historical context
some of the theology of a particular OT book/style of writing
inspiring ideas
Presenters:
Revd Adam Carlill, vicar of St George's & St Mary Magdalen's Tilehurst, Reading and an Old Testament & Hebrew scholar with a passion for the Psalms. Author of Psalms for the Common Era.
Revd Clare Hayns, Chaplain of Christ Church, Oxford, https://clarehayns.co.uk/ and author of Unveiled: Women of the Old Testament and the Choices They Made https://www.brf.org.uk/unveiled/
*Other interested learners and parish preaching teams are welcome to participate if there are spaces available.
For more information, contact cmdevents@oxford.anglican.org.
This is part 1 of a 3-part training on preaching on the Old Testament. Part 2 (Psalms) and Part 3 (Prophets) will follow in spring terms 2024 and 2025.
---
Click here for a library of resources, including recordings from previous CMD events.