Click here for a library of resources, including recordings from previous CMD events.
---
Autumn Rural events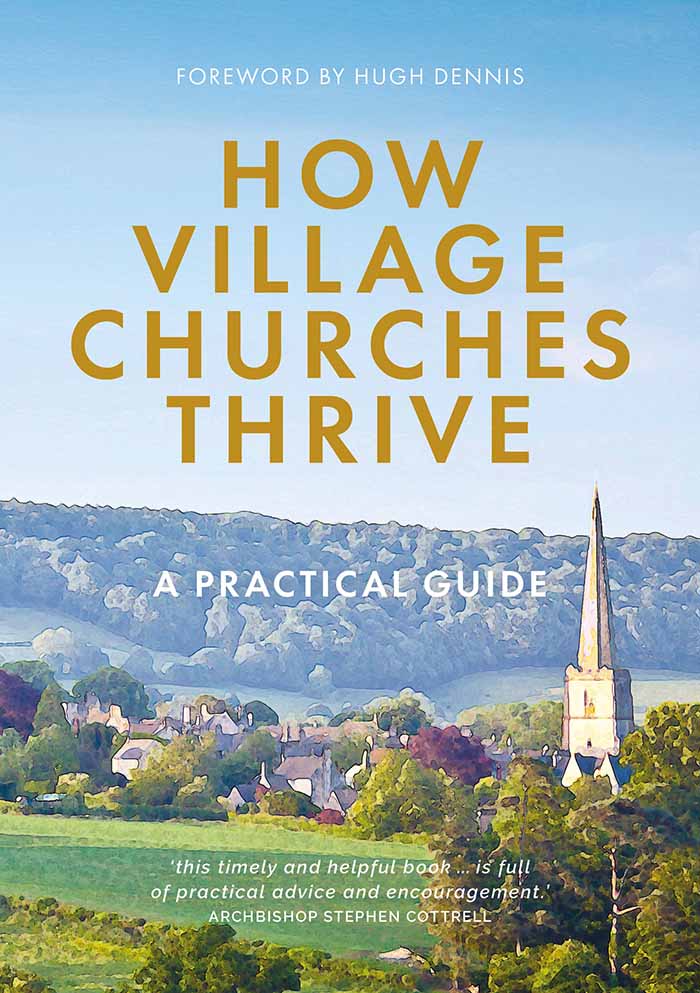 We are running an autumn programme for small and rural churches.
Next event in this series: Rural Read-along of "How Village Churches Thrive", an inspiring, practical guide from Bishop Robert Atwell and others. Join colleagues in rural ministry and experts in their field.
Responding to the cost-of-living crisis: act justly, love mercy, walk humbly
Thursday 10 November, 1.30-3.30pm (Zoom event)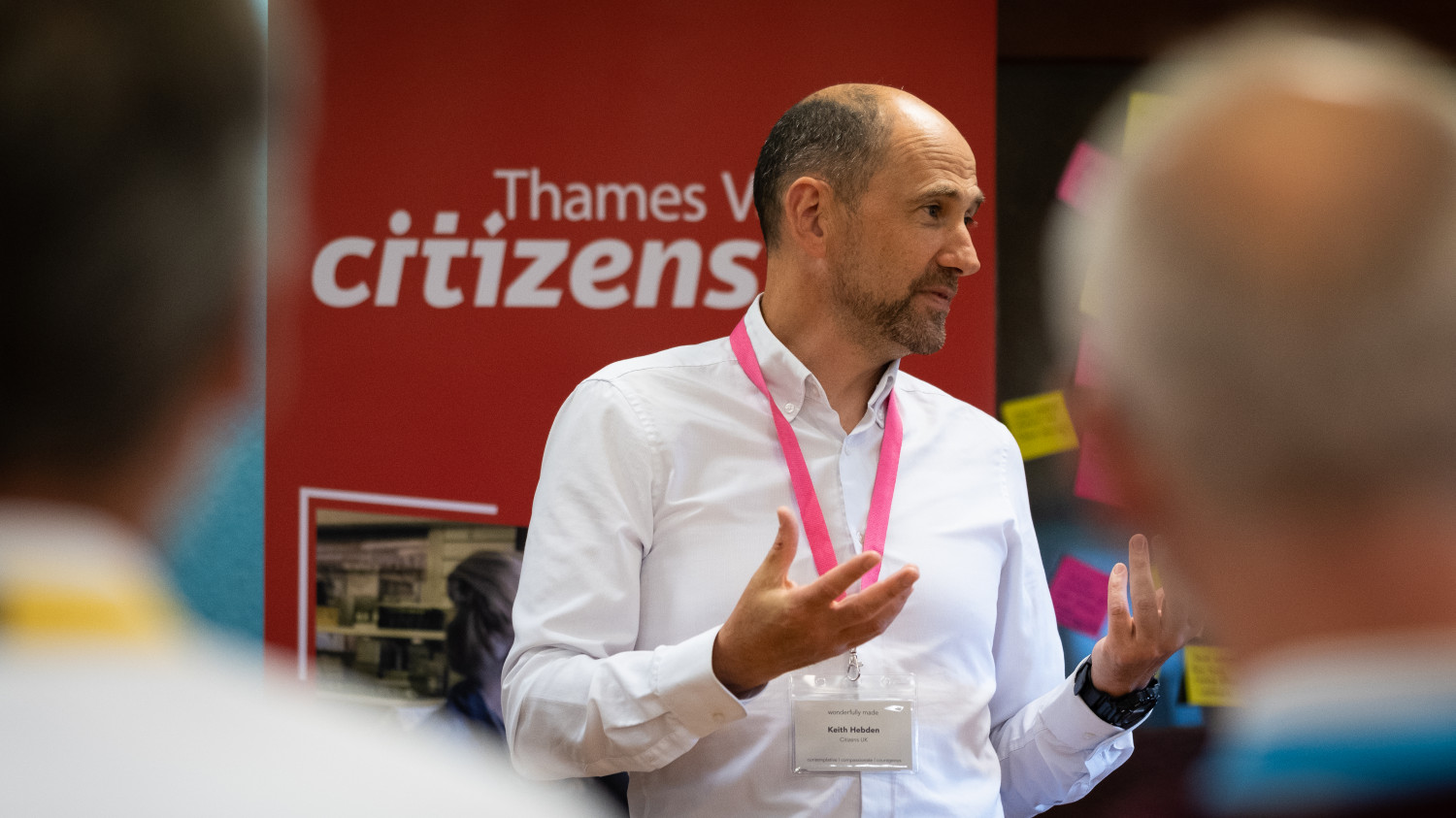 During the pandemic, we saw the power of churches partnering with others to support our communities. The cost-of-living crisis presents new challenges, with opportunities for churches to act justly, love mercy, and walk humbly during what will be a difficult winter for many.
We'll be considering the importance of the prophetic voice, partnership, and connecting well with our neighbours. There'll also be opportunity to share your frustrations, concerns, and hopes. Join us as we look at community organising as a methodology to move the world as it is towards the world as it should be.
A CMD event for clergy, LLMs, and other church leaders who want to consider how to partner with others to respond to the cost-of-living crisis. Facilitated by Keith Hebden (Community Organiser, Citizens UK) and Hannah Ling (Diocesan Social Justice Adviser).
Lent Lectures 2023: Preaching in Holy Week and Easter with Revd Clare Hayns
Tuesday February 7th, 14th, 21st 7-8.30pm on Zoom
Clare is the chaplain of Christchurch College Oxford: find out more about her role and her story here. She is the author, with artist Micah Hayns, of "Unveiled: Women of the Old Testament and the choices they made". Just as in this book, visual art will support exploration of Bible events, characters and themes in this series of three lectures, with Micah contributing some previously unseen pieces which you will be able use in your preaching during Holy Week and Easter.
You'll gain most from attending all three sessions, but you are welcome to attend as many as you like.
Register for our Lent Lecture series here
Cafe Theologique (Reading and online)
7 November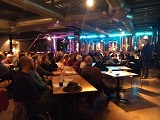 A talk from Jay Hulme, award winning transgender performance poet, speaker and educator entitled 'Poetry, Theology and Queerness'
Science and religion: is gender an issue? (online)
15 November 1-2pm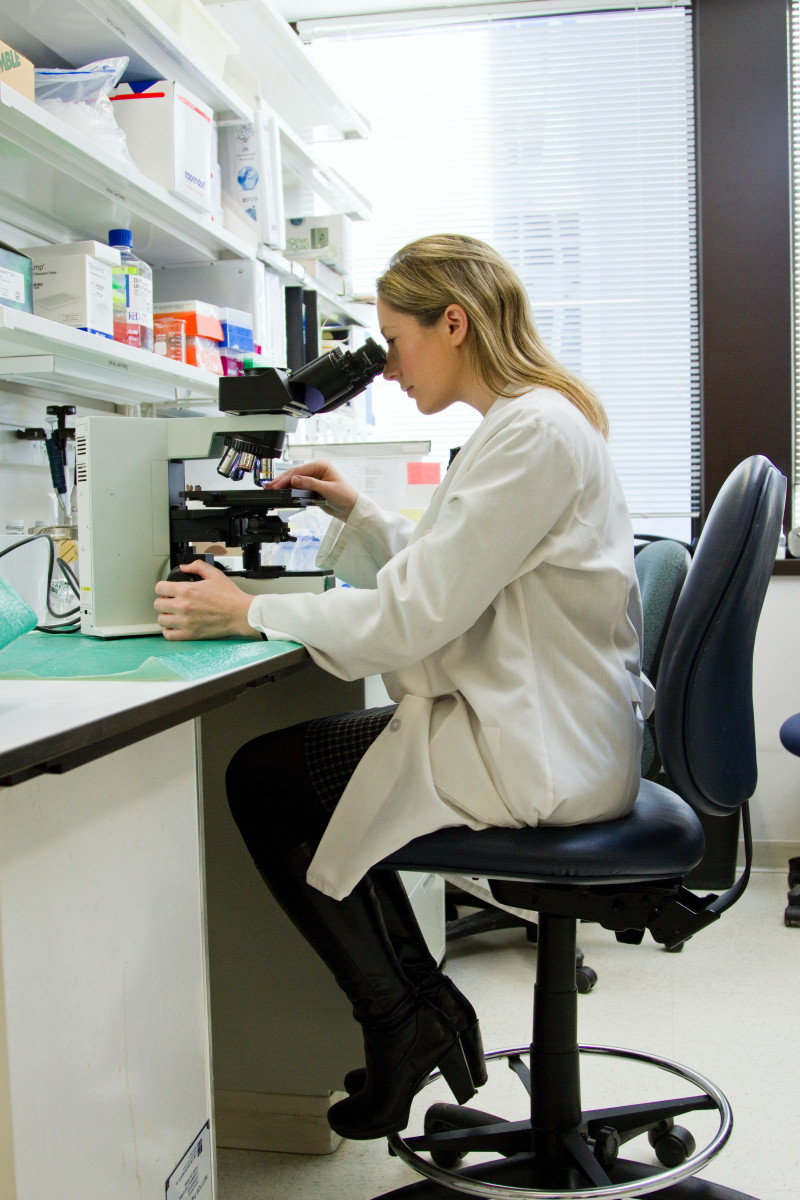 A seminar from the Faraday Institute for Science and Religion. Speaker: Dr Hannah Waite
Faith and science in the local church: a workshop for Christian leaders (online and in Cambridge)
13-14 January 2023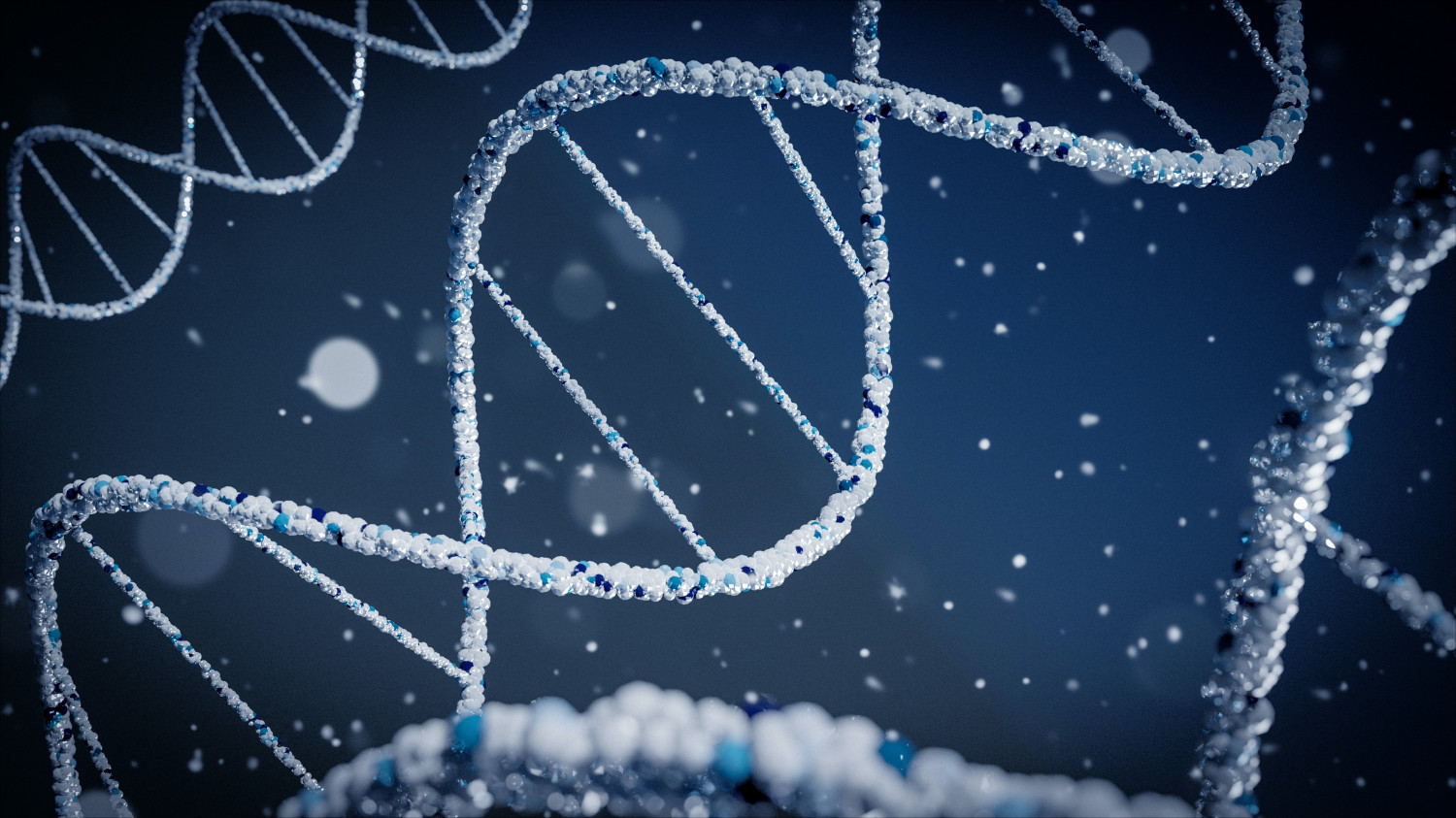 An interactive 2-day workshop run by the Faraday Institute for Science and Religion to enable local church leaders to engage in the dialogue between Science and the Christian Faith, including Artificial Intelligence, Bioethics, Evolution, and Miracles.
Leading Well: a five-session online leadership course
14 February 2023 (9.45am-4pm)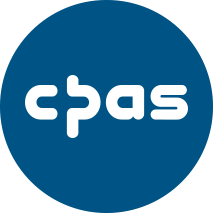 Offered by CPAS as part of their focus on enabling church leaders. The cost of the course (£175) can be claimed from your CMD grant. Further sessions take place on 14 March, 18 April, 9 May and 13 June.
---
Click here for a library of resources, including recordings from previous CMD events.