Small groups, also known as home or cell groups, meet outside of the main services times, often in someone's home. They typically contain between six and 12 people and are led by one of the congregation, a lay leader, or the vicar.
These smaller groups meet together to go deeper in Christian fellowship and Bible study during the week. This way small groups can connect their study and prayer time together with others. The format varies from group to group and church to church, but the weekly or fortnightly meetings often consist of a meal together, worship and prayer, and a Bible study. If you're not part of a home group yet, find out what's on offer at your church.
Have a look below for some suggestions for great small group resources.
---
Come and See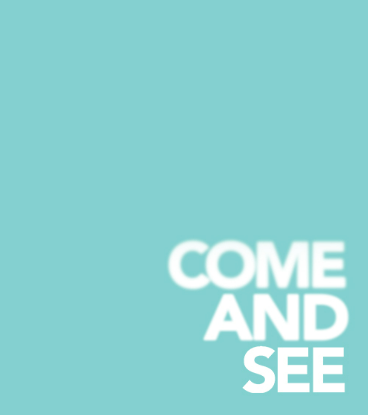 Come and See is the Diocese's Lent course for small groups and individuals. Each year we look at a new topic from the Bible and explore its implications for everyday faith. Past years have included themes such as the Lord's Prayer and the Creed and in 2023 we will be looking at the Beatitudes!
Come and See is designed to be accessible to both practicing Christians and those new to faith through an approach based on reflection and questioning exploration. Each small group sessions includes a video reflection from Bishop Steven, a reading from Scripture and space for participants to wonder and to question what it means to practice Christian faith within our daily lives.
There is also a wealth of other tie-in material available for young people, children and families as well as resources for use in schools. Click here to find out more and register for Come and See.
The Firepit (Encouraging One Another)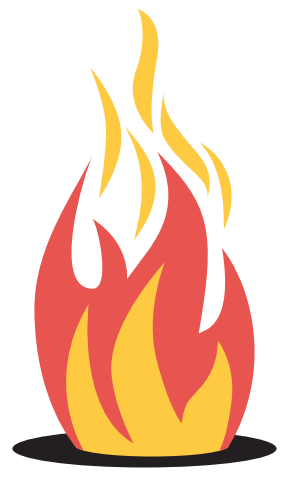 The Firepit is way of creating the space for a small group to talk about daily life and sharing issues about everyday faith. Some groups have been meeting online using the Firepit model to provide fellowship, encouragement, support and accountability. Firepits work for established groups but are also great to use at the beginning of a new small group by sharing stories of how God is active and present and working for good in your lives. Download and print out this leaflet for each person in a Firepit.
Contemplative Toolkit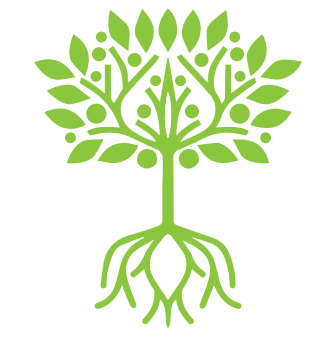 The contemplative toolkit sheets provide an invaluable way to slow down and reflect in these busy times. Sheets for each of the five contemplative toolkit practices can be downloaded free of charge from the website. The practices require little planning or preparation, but can have a beneficial effect on wellbeing, flourishing and good mental health.
Resources from Bishop Steven
Bishop Steven has produced a range of small group courses exploring different themes and free podcasts. Click the titles below to read more about each course.
Other Small Group Courses
Of course, there are many discipleship resources available for small groups. Here are just a few for you to explore: