The Revd Chris Hunt is a Pioneer Minister and has been leading Hope Church Bicester, a church plant from Emmanuel Bicester, as part of his curacy. With his wife, Autumn, and a small team of volunteers they have grown a creative church and community in the new Elmsbrook Eco Town.
In 2020, after moving onto the estate, Chris and Autumn began gathering with a small sending group of around 20 people from Emmanuel Church at the beginning of the church planting journey. Using their background in professional music, the online gatherings were a time of informal worship during the early pandemic lockdowns.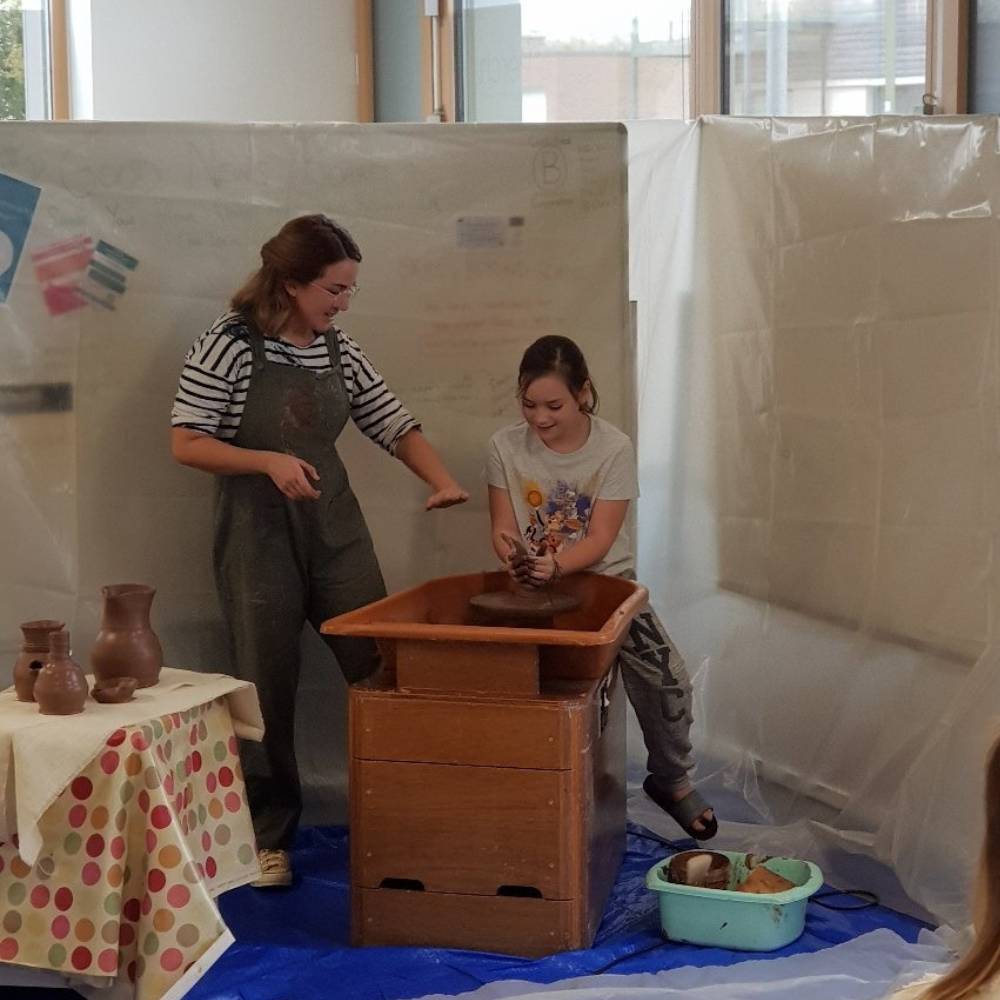 The aim was to nurture a church community without the four walls and building of a typical church. The church is shaped around a biblical model of church life as a community and not just for a Sunday.
Each month, they host a rotation of services including a more traditional service, a creative service, and an encounter and worship focused service. Over 40 people gather each week, a mix of those unchurched and those who have found their way back to church and faith through Hope Church.
"Our creative Sunday services are a gentle introduction to church, with opportunity for people to take part in a creative activity such as pottery making or calligraphy, if they want to or if they prefer, a place to chat with a hot drink. We include some of our own creative liturgies and incorporate a short time of prayer and reflection into each service."

"We feel that we are doing what God is calling us to do in this pioneering ministry, and he has been really faithful to us in enabling us to grow in a short period of time. We are really blessed to have the support of Emmanuel Church too."
The church meets in the Elmsbrook Eco Business Centre, the first office building to achieve PassiveHaus status with net zero credentials. The Elmsbrook Estate is also one of the first zero-carbon communities and environmental sustainability also forms a key part of the values and culture of Hope Church:
"Sustainability and caring for God's creation is a value that is important to our church culture. God cares about creation and renewing the life of the earth and so we care about this too."
As part of his role within the local resident's group, Chris also runs a weekly café for those living on the estate. Collaborating with the Bicester Community Hub, the café is also a place for people to access surplus food from supermarkets and food retailers that would otherwise go to landfill. A volunteer from the community also runs a 'knit and natter' session during the café time with a focus on repairing clothes and reducing waste.
"The café feels like a second church to me. It's not a project of the church but a community in its own right, bringing many opportunities to talk about faith with others and has led to people joining our Alpha Course from it. Elmsbrook doesn't yet have a space for residents to meet and socialise, so the café brings us together. It helps to build that sense of community which can often be difficult to establish in new communities."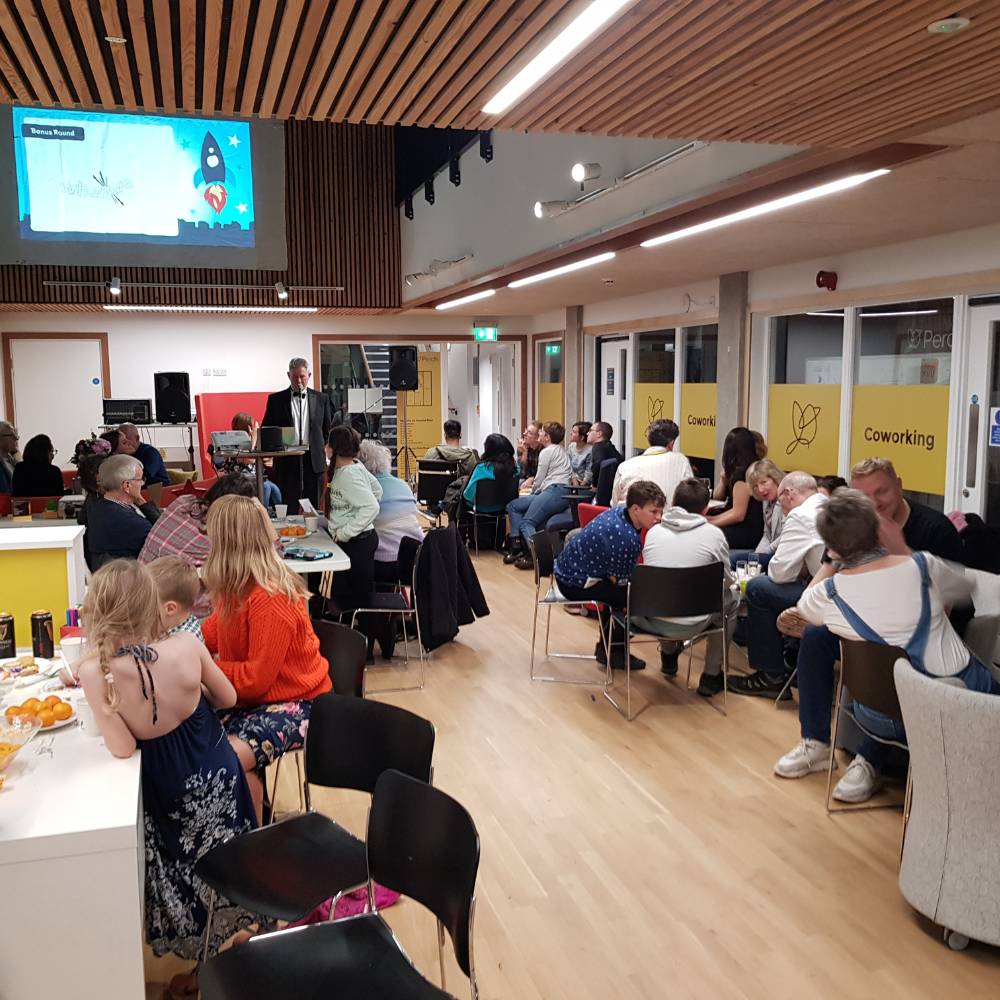 Pioneering initiatives like Hope Church are unique opportunities for the Church to establish a presence in developments where historic church buildings don't exist and meet the needs of new and growing communities.
Read more about the church planting and new congregations work of the diocese.