For more than two years twelve churches in Reading have been working together on the Torch project.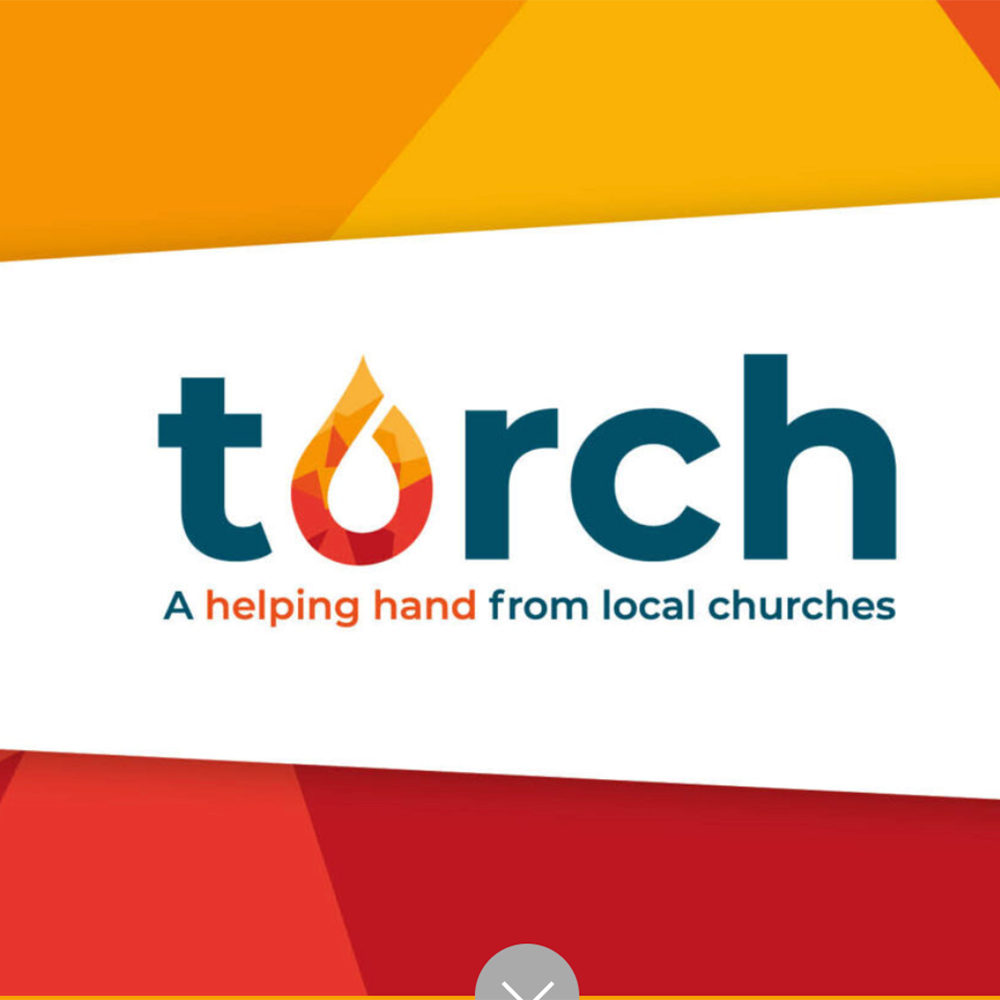 Its vision is to be a network of local hubs, providing help and hope to people in need. By working in unity and in partnership with charities and public and private sectors, Torch offers a helping hand to those who otherwise cannot get help and tend to fall through the gaps of existing provision.
Torch is part of the Trinity Church, Earley ecumenical partnership.
The team offer everything from urgent help and practical and personal help to enhanced wellbeing and advocacy. This covers everything from debt advice, family support, cost of living, food, to exercise classes and community cafes.
The partnership works closely with a wide range of outside agencies. Many of whom are grateful for the support.
"We are writing to express our sincere gratitude for the ongoing support that Torch provides to our patients. Our Social Prescribers are so appreciative of the very flexible and adaptive approach you offer and the invaluable and practical help that you give to so many of our patients," wrote one GP Group. A Social Prescriber Link Worker said, "As a professional I am beyond grateful for the help you have provided to my client ."
It's also supports those who volunteer. Beth says, "I found friends, a family and a community of people who accepted me and my family. I was welcomed as if they had known me for a long time," she says. Beth was baptised as a Christian earlier this year.
Jamie Cater Argyle Community Church Pastor, "I see Torch as the Church waking up to its responsibilities and capabilities, so that it leaves an indelible mark of love on the lives it touches."
Find out more about Torch.
Development Fund
Torch received a grant from the Development to appoint an Operations Team Leader. The Development Fund is open to all parishes and benefices in the Diocese of Oxford and especially those with limited financial resources to invest in missional activity. Find out more and apply via the Development Fund page of our website.