Sophie Orme has been appointed as the new Director of Property.
Sophie brings a wealth of experience to the role with over 30 years in property and asset management both in the UK and internationally, working for Colliers International and most recently Cushman and Wakefield. For the past two years, Sophie has also been a member of the Diocese of Coventry Glebe Committee.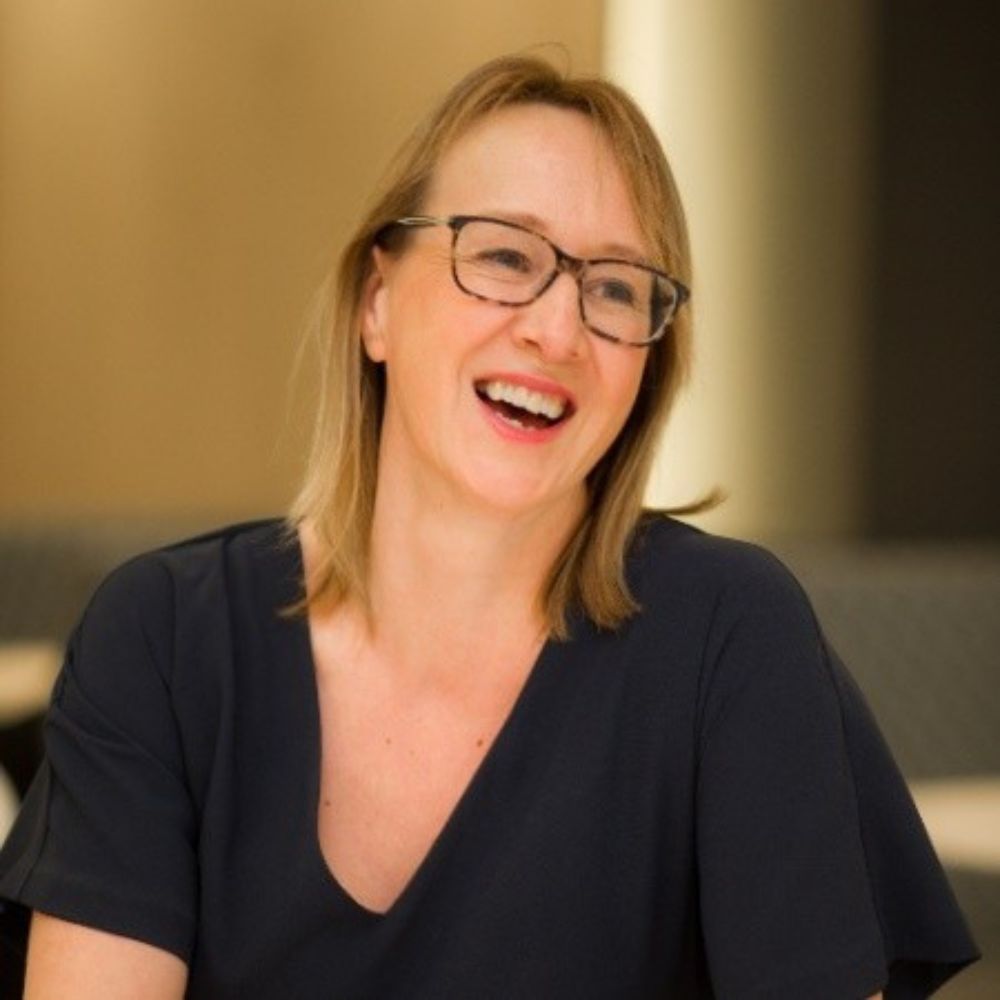 As Director of Property, Sophie will manage a large and diverse portfolio in the Thames Valley region incorporating over 450 properties (mainly clergy housing), offices, farms and land holdings.
A key and vital aspect of Sophie's role will be leading the implementation of the Net Zero Housing Strategy as part of the diocese's overall target to reach net zero by 2035. This includes managing the recently approved £10 million expenditure on environmental works to improve the carbon footprint of vicarages and better care for its clergy.
Sophie will join the diocese in August, following David Mason's desire to step down as Director of Property after over 10 years in the role. David will take on a fixed-term part-time role as Head of Capital Transactions with the diocese.
Speaking on her appointment, Sophie Orme, said:
"I am delighted to be joining the Diocese of Oxford as the new Director of Property. I'm looking forward to continuing the excellent work of my predecessor, leading a team of dedicated property and estate professionals to deliver a customer focused property service and playing my part in the diocesan journey to net zero."
Mark Humphriss, Diocesan Secretary, said:
"We're very pleased to welcome Sophie to the Diocese of Oxford. With many years' experience in the property sector, we are confident that we have found the right person in Sophie to lead the department and management of the diocese's residential and land portfolio for the years to come."
Outgoing Director of Property, David Mason, shares the news that he is stepping down from the role:
"I have had the privilege of serving clergy and parishes across the diocese for the past 11 years. I can honestly say that for me it is the best job in the world! You get to work alongside amazing colleagues and every day is a learning day. I look forward to continuing to support Sophie, other colleagues, clergy and parishes on a part-time basis."
About the Diocese of Oxford
With over 1,000 churches, schools and chaplaincies, the Diocese of Oxford is one of the largest and most complex in the Church of England. The large and diverse property and land portfolio includes four farms and 4,000 acres of land, some of which has been acquired on a strategic basis for future development. With 250 parcels of land, the glebe portfolio produces an annual rental income of £400,000 per annum. The diocese has been prominent in delivering on an ambitious acquisition and disposal programme of circa £4m each year.