Mrs Charnelle Stylianides take up her role as the Oxford Diocese Director of People today (4 September).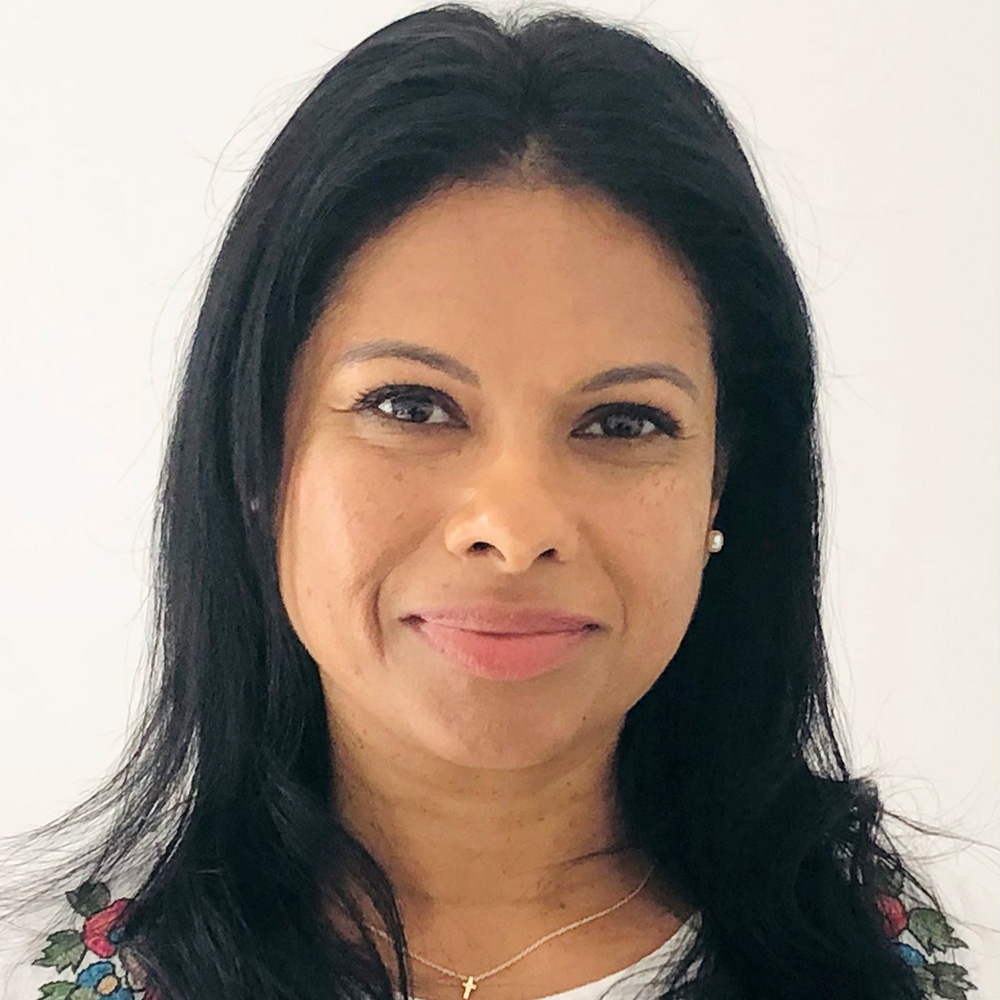 The senior leadership role prioritises well-being, safeguarding, racial justice, diversity and inclusion, not just for Church House but across the diocese.
"The opportunity to work with the diocese and Bishop Steven is what drew me to apply," says Charnelle, a practicing Roman Catholic. The role has a "really wide remit".
"HR functions tend to be regarded as being internally facing, providing a service to the staff," she says. "But the team at the diocese has an external focus as well. They support parishes, clergy and communities that exist and live outside of the head office. There's the opportunity to influence and bring about change on key portfolios such as diversity, equality and inclusion, so that the expert knowledge held within Church House is able to filter through the wider church community."
Charnelle comes to the diocese having recently held the role of Interim Chief People Officer at the global children's charity World Vision. Previously she was Chief People Officer for Picker Institute, a healthcare charity, and is currently doing consultancy work for Oriel College.

She takes over from and will build on the work of Mrs Poli Shajko, who is moving to a similar role with the Diocese of London after many years working for the Oxford diocese.
Welcoming Charnelle to the diocesan leadership team, Diocesan Secretary Canon Mark Humphriss says, "Poli has been much loved and respected but I believe in Charnelle we have found someone who can be a worthy successor. Charnelle brings a wealth of talent and experience to the role of Director of People. She impressed us all through the selection process and has the skills and approach will undoubtedly to help us to deliver the diocesan strategy and find creative solutions for the ongoing organisational challenges that we face."
Charnelle worships in Witney and at the Carmelite Community based at Boars Hill. "A contemplative and prayerful dialogue with God is a golden thread that runs through every aspect of my life," says Charnelle. "God is my ultimate CEO."