At St Clement's Church in Oxford, a new project seeks to grow church engagement amongst those in their 20s and 30s and offer a space to support this generation's mental and spiritual health.
In response to recent research about young adults feeling directionless, concerned about the climate crises and justice issues, and not feeling hopeful about the future of the world, Flourishing Life offers young adults in Oxford of all faiths and none an open space to explore big questions they have about life with one another.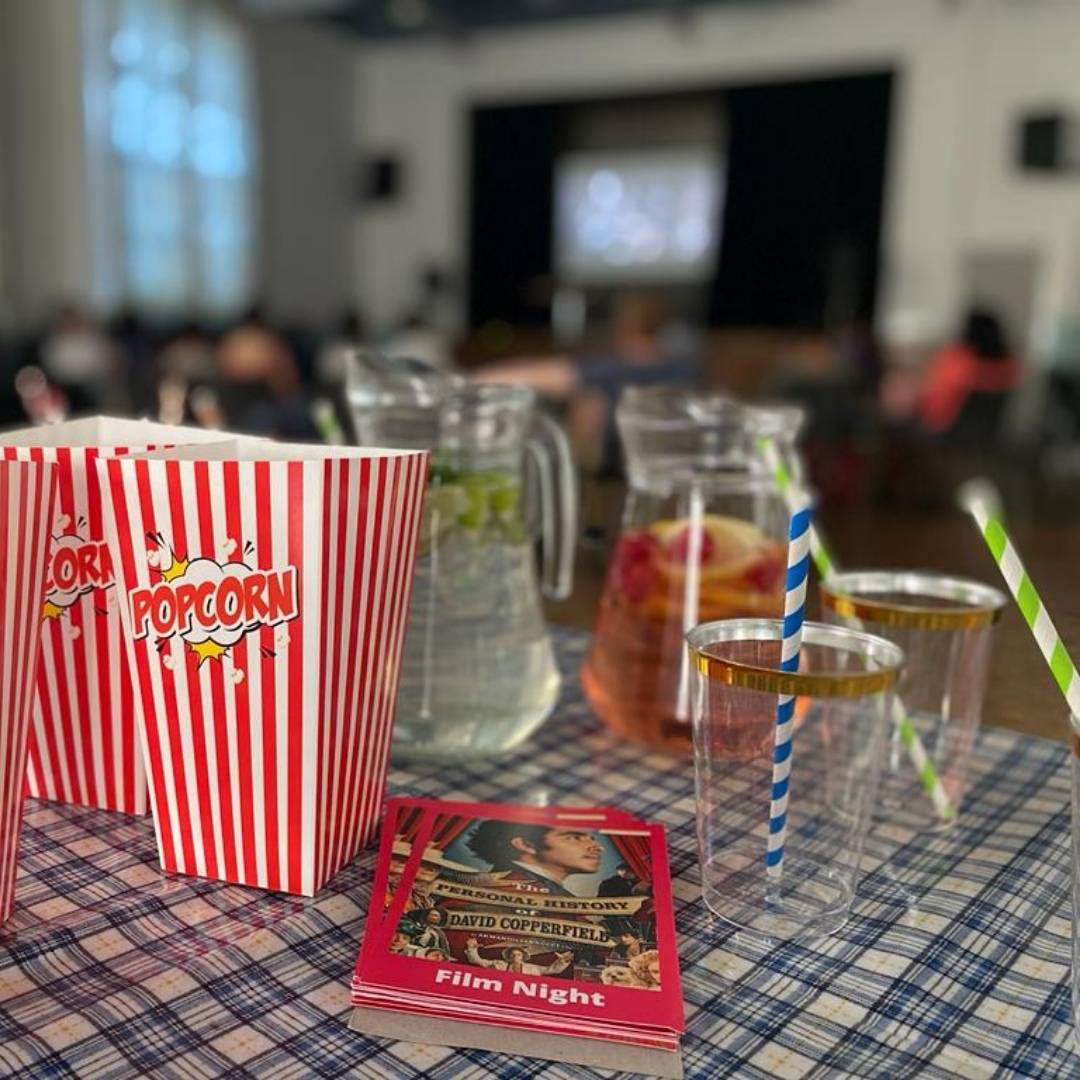 A range of regular community events, including book clubs, walking groups, and film nights, reaching up to 30 young adults each meeting, started in September 2021. Each meeting explores a theme or virtue such as humility, gratitude, wisdom, and honesty, in an open and equalising space where the group can discuss their own perspectives on the theme.
Bethan Willis, Associate Chaplain at the Oxford Pastorate, is leading the new project with the Revd Joanna Tarassenko, Curate at St Clement's.
Bethan shares more about the hopes and aims of the project:
"The aim is to help every person to live a fully human life, as they have been created to by God, and make space to explore what it means to live a good life in the context of the challenging times we live in. As new students move to Oxford for university in September, we are hoping to reach more young adults and develop our relationship with the chaplaincy teams at the universities."

"We found that if you want to reach people outside of the church, going outside of the church building and formats was the best way to do this. Offering an open space, rather than following a directed programme, is a unique environment for the young adults to explore virtues and share with one another.

"We've also begun evening services for those young adults who are already part of the church. Many of them want to know more about how they too can explore what it is to live a good life, and how they can have interesting conversations with their non church going friends."
The project has been funded by an 18-month grant from the Development Fund, but they plan to continue offering parts of the project long-term, including regular walking groups and book clubs.
Using the experience and learning from the project, St Clements also plans to make the resources they have developed – interview videos, questions, and themes – available online for other churches to access and develop their engagement with young adults in their own parishes.
The Development Fund
The Development Fund is open to all parishes and benefices in the Diocese of Oxford and especially those with limited financial resources to invest in missional activity. Applications are now open for the next round of funding and close on 31 July 2022, find out more and apply on the Development Fund page of our website.