Over 100 church leaders gathered on Wednesday 26 April to worship and learn together for the first ever Intercultural Mission Conference in the Church of England.
The conference, hosted by St Paul's, Slough, the Intercultural Mission Resourcing Hub in the Diocese of Oxford, welcomed delegates from across the nation to explore the opportunities and challenges of intercultural mission and build new connections to work together. A series of seminars presented different themes of intercultural mission with everything from worship to gospel preaching to facing the challenge of white privilege.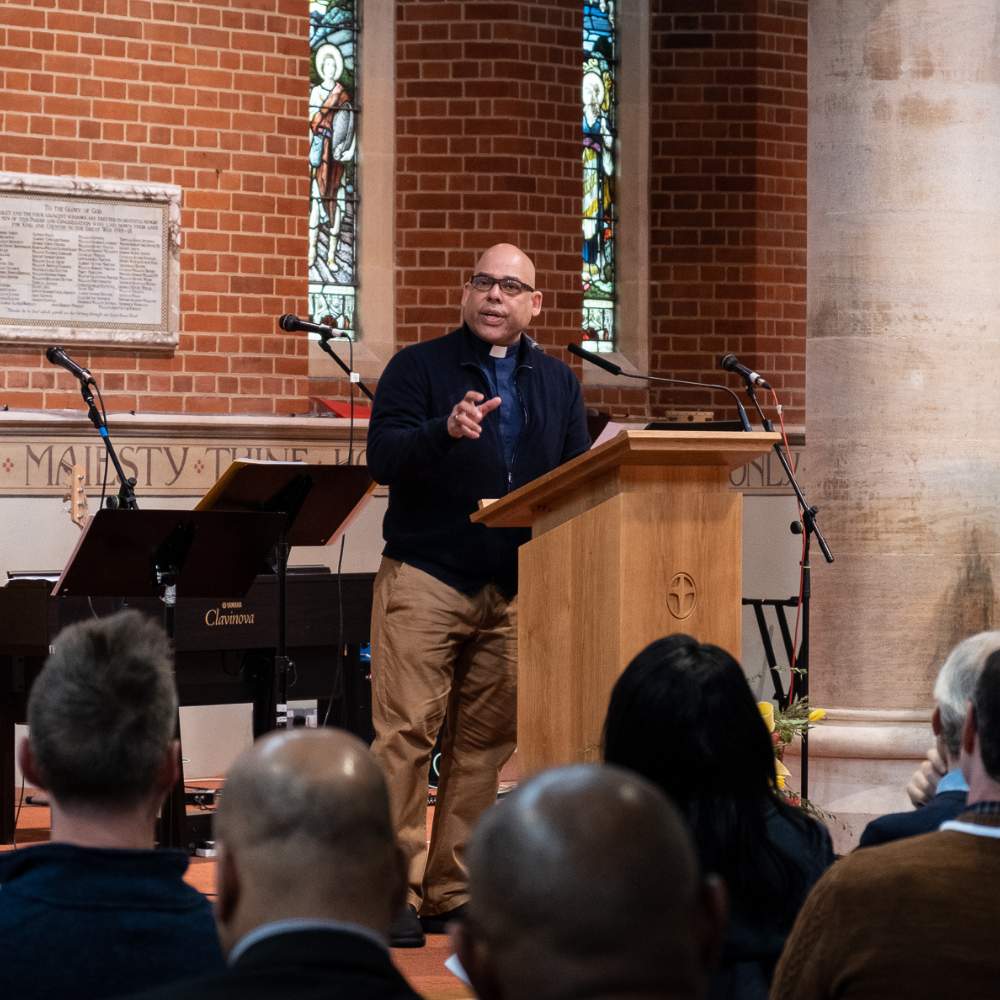 In two keynote speeches, the Revd Guy Hewitt, Church of England Director for Racial Justice, and the Revd Mark Poulson, Kings Trust London, and St John's Southall Green, unpacked the areas of racial justice, cultural awareness, and the who, why and where of intercultural mission.
Speaking about racial justice in society and the Church of England, the Revd Guy Hewitt, said:
"The Church of England, I believe, is at an inflection point…it is trying to move from word to deed from lament to action… We are not talking about putting people side by side but bringing them together to be united as one as we are asked to be as members of the one body in Christ."
"Today's conference speaks to the journey towards new hope, the journey to create new wine that is necessary if we are to live out the gospel of Christ. It is not easy, there is a challenge within churches because for many of us like to stay in our comfort zones, we like to sing in languages we know and hear stories that are familiar to us. But we are being challenged here to dare to be different."
The Revd Mark Poulson reflected on the meaning of intercultural mission in the Church:
"Interculturalism is not the same as multiculturism. Its not about the passive acceptance and tolerance of multiple cultures in one place. It's about the dynamic exchange and interchange of cultural capital, individually and corporately. Its not about a cosy, comfortable appreciation of the food, dress and music of others, its about iron sharpening iron.

"The Church as the body of Christ is incomplete without every culture, every people group, every tribe, every language being fully represented."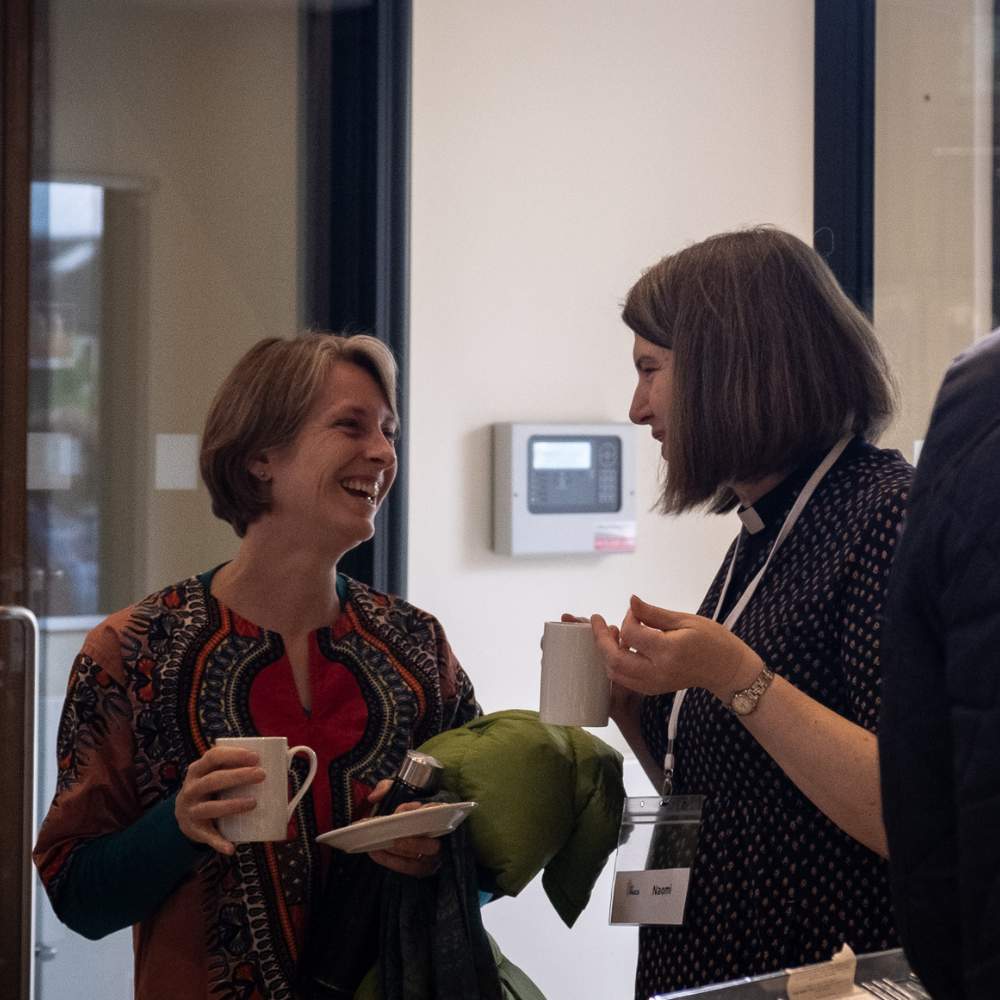 The conference also saw the launch of the Anglican Network of Intercultural Churches and a new intercultural mission journal, The Oxford Journal for Intercultural Mission, by the Rt Revd Dr Tim Wambunya, Vicar of St Paul's Slough.
The journal offers a range of reflections from qualified and experienced practitioners on issues impacting the growth of intercultural mission and ministry in the Church of England. These include UKME (United Kingdom Minority Ethnic) and GMH (Global Majority Heritage) participation, governance structures, ministry discernment and training, racial justice, cultural awareness, intercultural preaching, worship and evangelism.
Watch the keynote speeches and see more photos.