In South Oxfordshire, six local churches have formed an ecumenical partnership to develop work with, and among, the young people in Didcot, Harwell, Chilton, and the surrounding areas.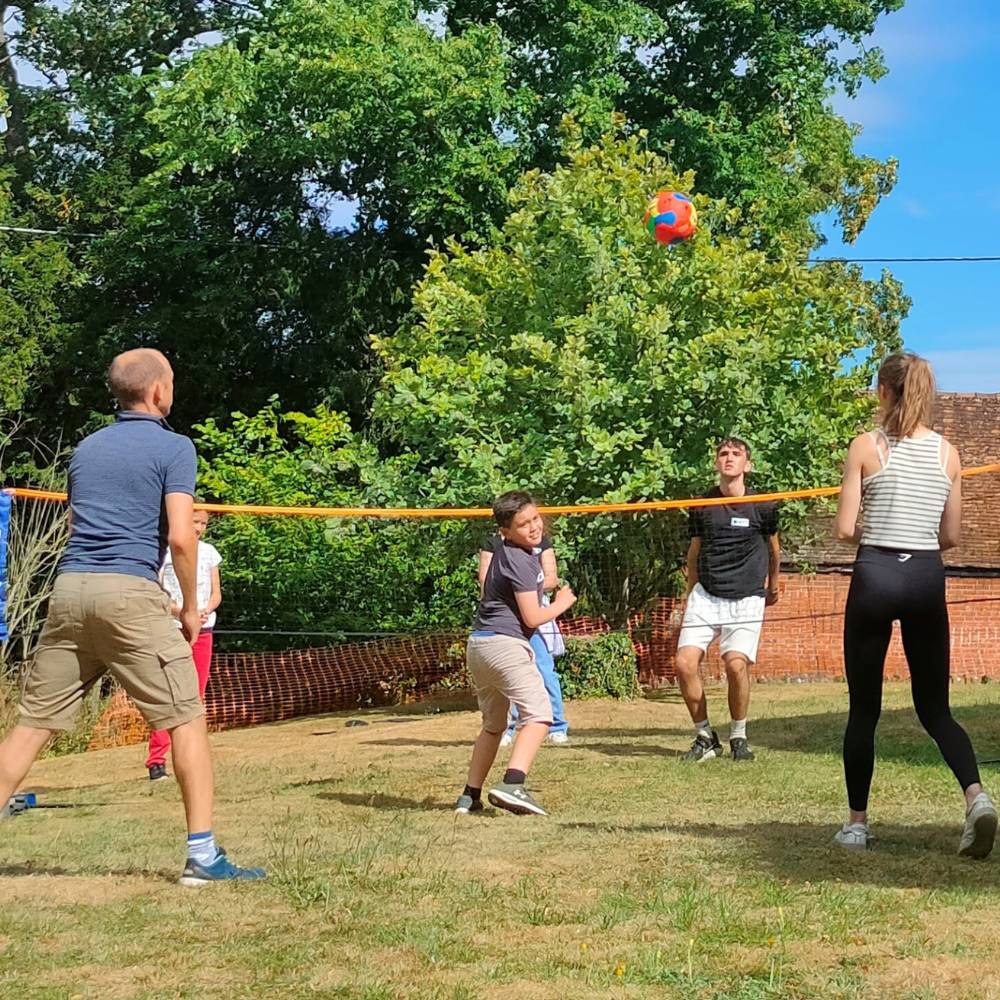 The Greater Didcot Christian Children and Youthwork Trust, also known as ECHO, has so far seen over 30 people from local churches volunteer to be part of its work. Established, in 2021 and funded in part by the Development Fund, the youth work seeks to serve the spiritual, social and emotional needs of local young people; encouraging them to discover 'life to the full'.
With the fastest-growing pupil population in the county, there are lots of opportunities for positive engagement. In 2022, the team developed a series of initiatives to serve young people, including sports, an afterschool café, small groups, and large worship gatherings.
One initiative, the bi-monthly ECHO Event, sees between 30 and 60 young people from different churches in the area gather on a Sunday afternoon for a time of worship, Bible teaching, and games. With a discipleship focus, ECHO Event offers a time for forming friendships and developing the gifts and passions of young people in a safe environment, including nurturing a youth worship band.
Hannah Field, ECHO's Lead Youth Worker, describes the core focus of the ECHO Event on supporting young people in their faith journey:
"We are about encouraging young people as they seek to grow in, live out, and share their faith. Being together with their friends and other young Christians helps them to see that they're not on their own in this. We're seeing God's blessing and fruit being borne as the young people grow in their faith and confidence."
As part of this, a key feature of the ECHO Event is that young people play an integral part in its shaping and delivery. Co-creating is an important aspect of ECHO, and is also something the team are keen to develop across all their initiatives.
Hannah shares the importance of working with young people:
"The young people have so much to offer, and we're keen to encourage them to shape the groups they are part of, we want them to know that their ideas are valued. It also means that we can seek to ensure that we are providing what they need. When they take ownership and feel invested in, it can help to give them the confidence to invite their school friends along to events too."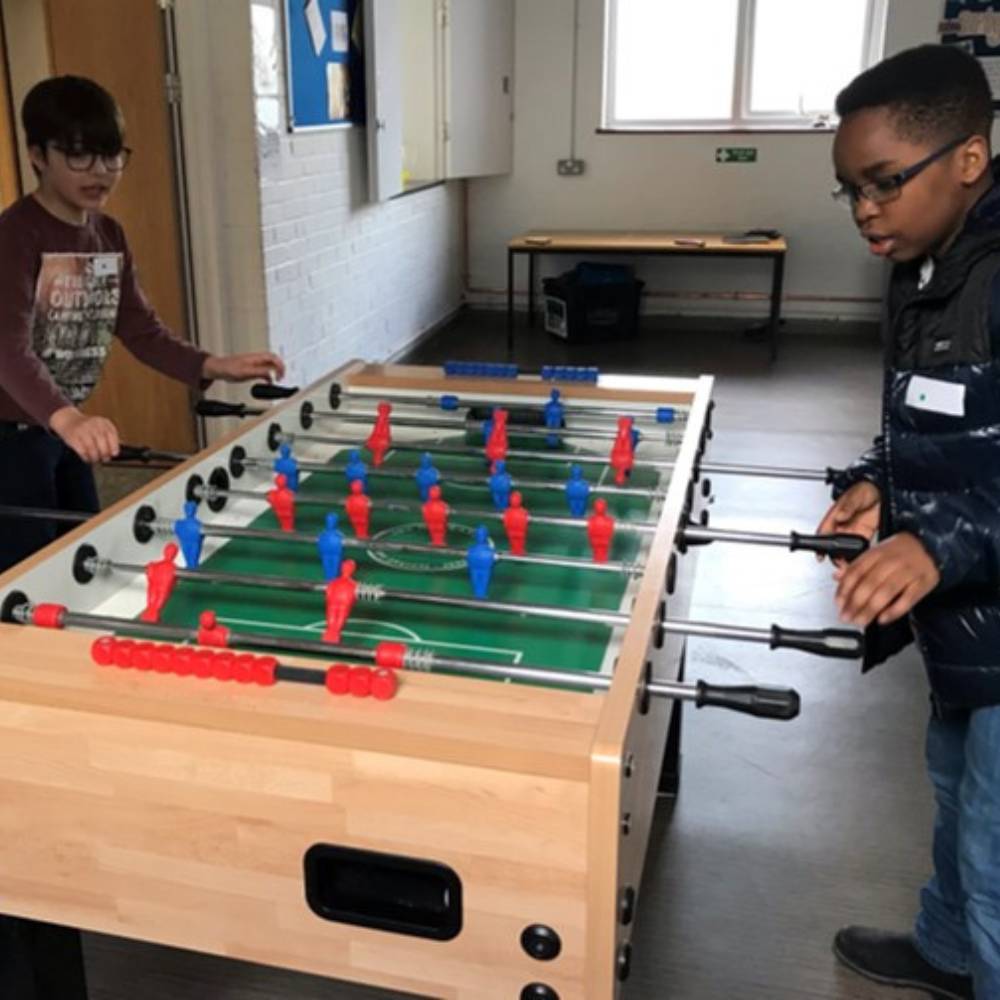 The after-school drop-in youth café, sees around 35 young people coming through the doors each week, most of whom are non-church goers. The café focuses on bringing young people together 'for food, for friendship, for good', and seeks to provide a relaxed space, where youngsters can rest, recharge, and reflect.
ECHO EXPLORE is a new initiative launched in early 2023, consisting of small group sessions offering the opportunity for young people to explore the Christian faith and is a safe space to ask questions.
Soul Sport combines playing sports with learning about the Christian faith. Each session includes a devotional time that uses sporting illustrations designed to help the young people explore faith.
Hannah reflects on the value of working in an ecumenical partnership:
"Each church offers something different so between us we have the space, volunteers, and combined experience to offer the young people. One of the nice things about the partnership is that it doesn't feel like we are separate churches, existing in isolation, we're all seeking to work together, as part of God's family, to see young people discover life to the full."

"The initial momentum grew when people from different churches were talking, and we all realised we had this seed of a vision to reach the young people in our area. We felt God was telling us to be courageous and set up this work, even though the pandemic had created a challenging environment. In fact, the pandemic helped to show how much it was needed."

"Sometimes in life, when trying new things, what we may perceive as a risk, God may see as a step of faith, and it's great to know that we don't do this in our own strength."
The partner churches part of ECHO include All Saints' Chilton, Didcot Baptist Church, Great Western Park Church, King's Church Didcot, Ridgeway Community Church Didcot, and St Matthew's Harwell.
ECHO plans to be giving back to and investing in local volunteer children and youth workers through offering regular times of prayer, worship, and equipping. The team is also hoping to increase engagement with local schools, and deepen positive relationships within the local community, as they seek to develop long-term work with and among young people.