The Diocese of Oxford is pleased to announce the appointment of a new Discipleship Enabler, supporting ministry with children, young people and families among churches in the Buckingham Archdeaconry.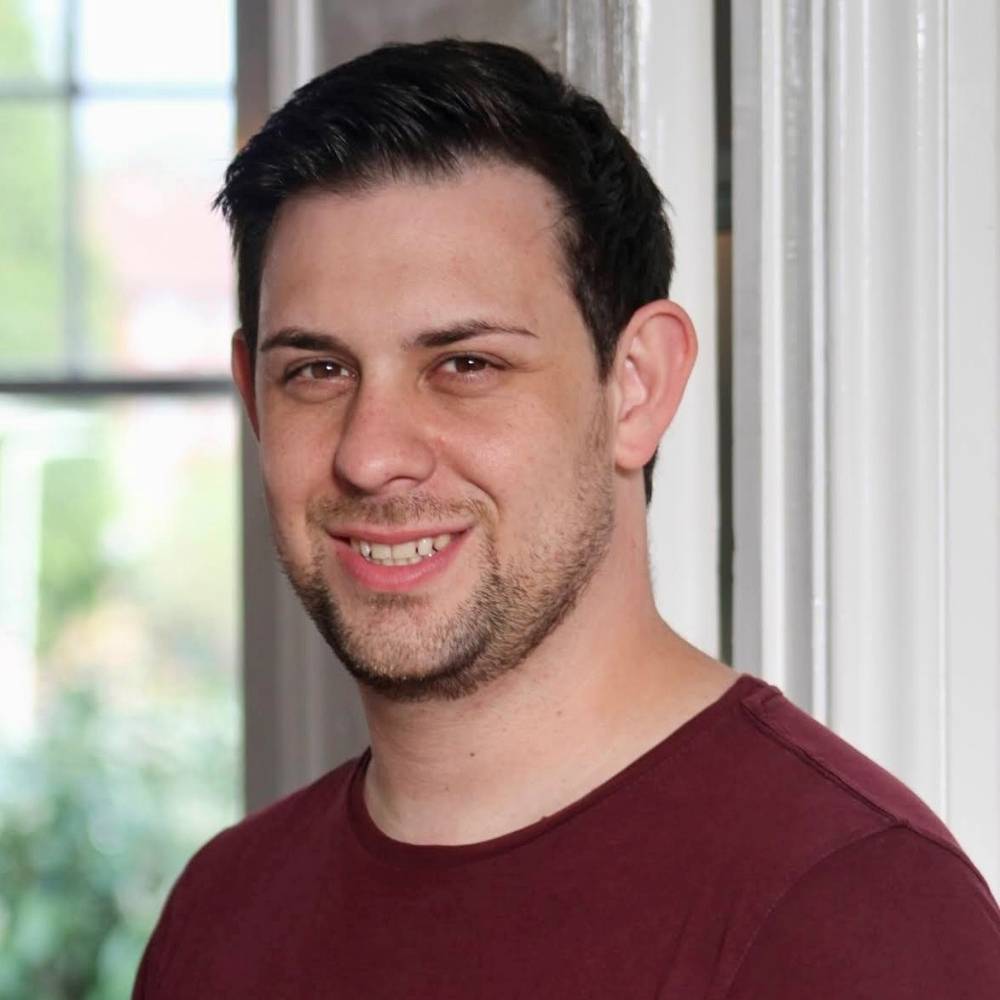 James Wood will join the Department of Mission & Ministry at the beginning of July. Working alongside the Discipleship Enablers for Dorchester and Oxford and Berkshire, James will have a particular responsibility for supporting the churches in the Buckingham archdeaconry. He will also provide specialist advice and support across the diocese in relation to church engagement with schools.
The Discipleship Enabler role has been specifically shaped in response to the diocesan vision and strategy set out in a recent Disciples Together report, putting children, young people, and families at the core of all we do as we seek to become a more Christ-like Church. As part of the Buckingham Area Team, James will journey alongside and support parishes as they seek to reconnect and grow relationships with these groups.
Andrew Anderson-Gear, Director of Mission & Ministry, said:
"In many churches across the diocese and the country, connection with children, young people, and families are significantly less than it was before the COVID-19 pandemic. In addition, families are now facing challenges due to the rise in the cost of living. We are already seeing signs of creativity, energy, and opportunities to try new ways of doing things in responding to these challenges in our churches.

"I am delighted that James is joining us in this vital area of mission and supporting our churches in the diocese. James brings a breadth and depth of youth work experience to the role in both rural and urban parishes and across different traditions and spiritualities, both in the UK and overseas."
Speaking on his appointment, James said:
"After working as a Parish Youth Worker in Uxbridge for nearly five years, I am greatly looking forward to working in the Diocese of Oxford and building relationships with parishes and deaneries across Buckinghamshire. I'm passionate about discipleship and bring experience of pioneering several youth work projects."
James is an Ambassador for Youth in the Diocese of London and completed a Masters in Mission in 2014. In his spare time, he enjoys tennis, swimming and cooking and also spends time composing and producing music.
Disciples Together
Disciples Together guides our churches through the small but significant 'one-degree shifts' in attitude, behaviours and practice in their worship and activities with children and young people. It fosters the transmission of faith and spiritual nurture, placing equal emphasis on spiritual experience alongside understanding and knowledge.