Prudence Dailey, the former Chairman of the Prayer Book Society, has been awarded an MBE in the Queen's Birthday Honours List.
Speaking about the honour, Prudence said,
"I am truly delighted and humbled to have been appointed a Member of the Most Excellent Order of the British Empire. This honour acknowledges the public standing of the Prayer Book Society and the importance of its past and ongoing work. It should be recognised as a tribute to the Society as a whole."
"I continue to be grateful to the many wonderful and dedicated people alongside whom I worked during my stint at the helm."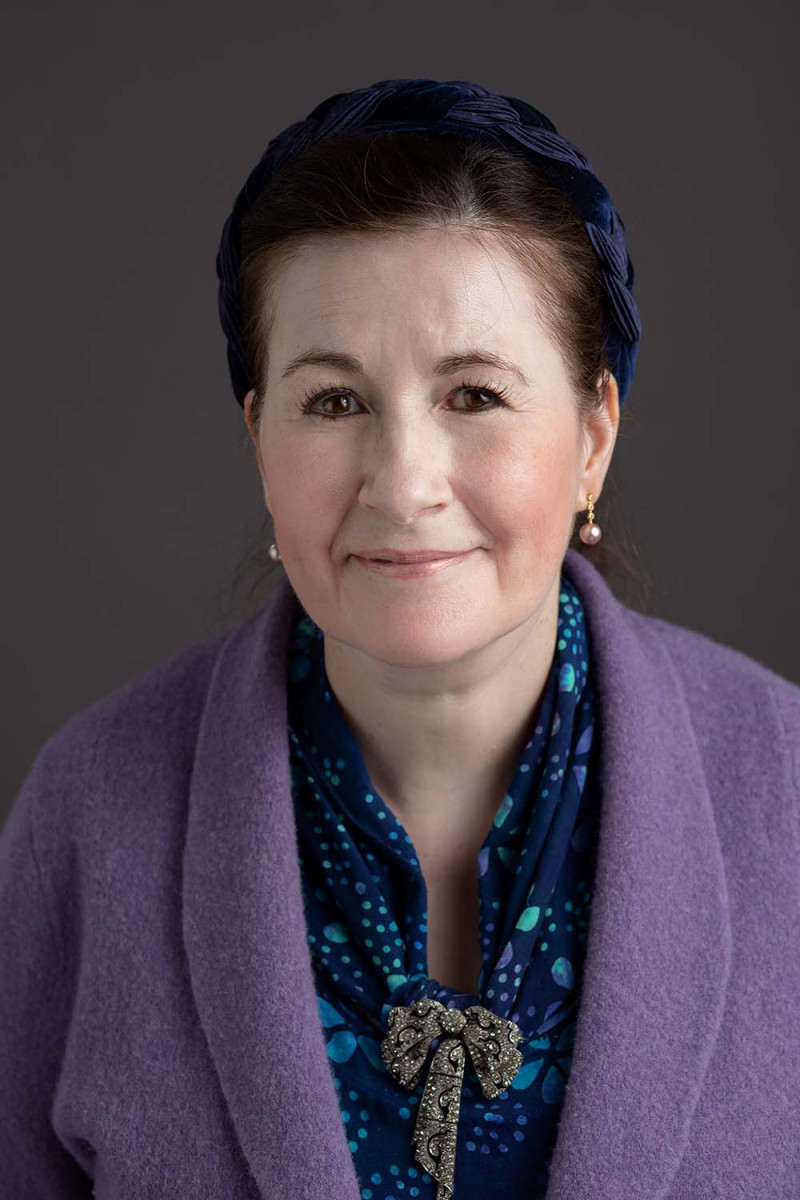 Prudence was Chairman of the Prayer Book Society between 2006 and 2020. She is also a member of General Synod, the Church of England's Parliament, representing the Diocese of Oxford as a lay member since 2000.
Bradley Smith, the current Chairman of the Prayer Book Society, said, "Prudence Dailey has given many years of tireless and dedicated service to the Prayer Book Society and the wider Church of England, not least through the General Synod. As Chairman, she steered the PBS with remarkable energy and determination."
"I am delighted that her distinguished service has been recognised in this way. The Prayer Book Society as a whole owes Prudence a great debt of gratitude, and I am sure that members will join me in congratulating her on this well-deserved honour.'
The Prayer Book Society is celebrating its 50th anniversary in 2022. The Society aims to ensure that the Book of Common Prayer remains at the heart of the worshipping life of the Church of England.
ENDS
Editors notes
For further information call Nick Clarke 07779 780 030.
Prudence Dailey is available for interview.