St Mary's Church in Banbury has been replicated in Lego as part of efforts to raise funds to repair their leaking roof.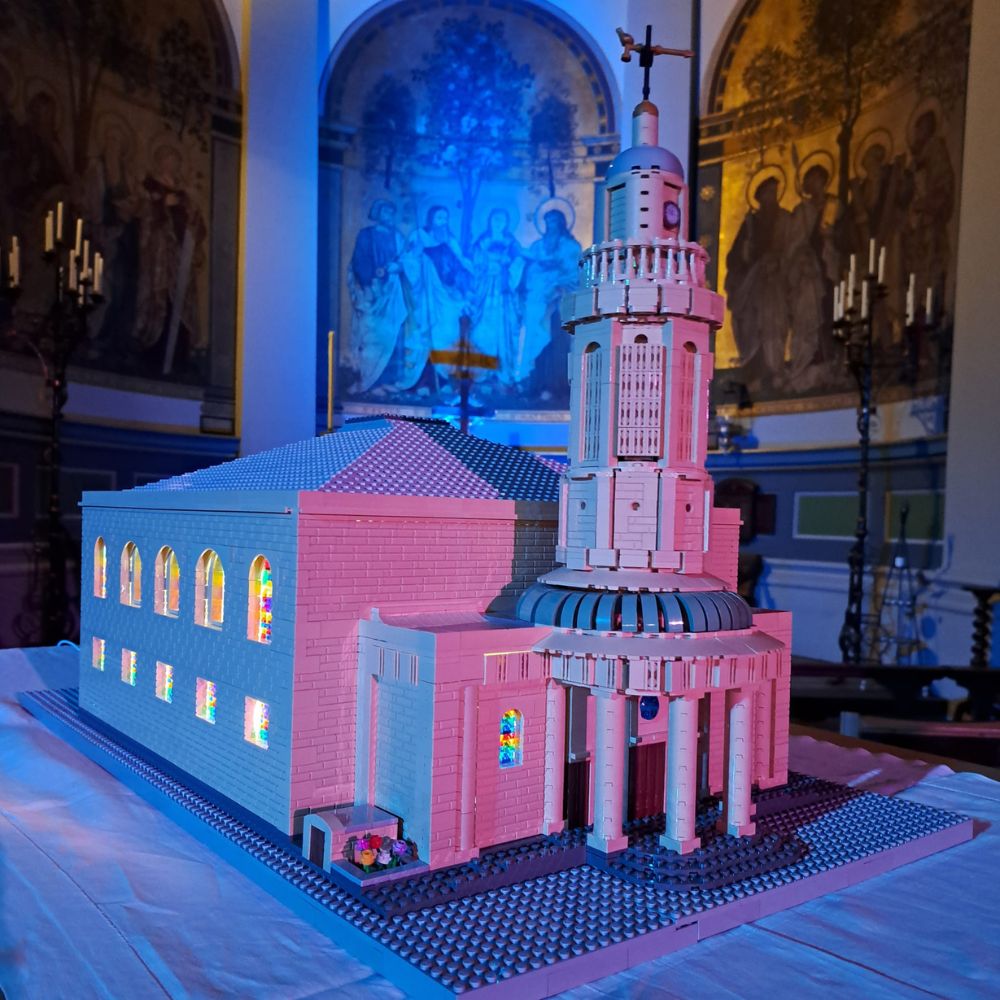 Kieron Galliard, a long-standing lover of Lego, has started a new campaign called 'Banbury Bricks' which is focused around his creation of the St Mary's model.
The impressive two and a half-foot by two-foot replica took over three months to build, and he will be showcasing it for the first time this Saturday 25 November, at St Mary's Church Christmas craft fair.
He is hoping it will support fundraising for the leaking roof, as people will have the chance to sponsor one of the model's bricks or windows. There will also be a cash prize on offer for anyone who can guess the number of bricks it took to build the model.
Kieron commented:

"The church hosted a concert about Noah and the flood - and there were literally buckets of water filling up with rain from the leaks in the roof! I wanted to support the church, and thought this would be one way I could contribute. I hadn't tried building anything to this scale before - the tower was the most complicated part.

I'm hoping that not only will this help fundraise for the church, but will also help us to engage people in the town - because everyone loves Lego."

St Mary's Christmas craft fair will take place this Saturday 25 November, from 10am-4pm, and all are welcome.
Visit the Banbury Bricks Facebook page to find out more about the campaign