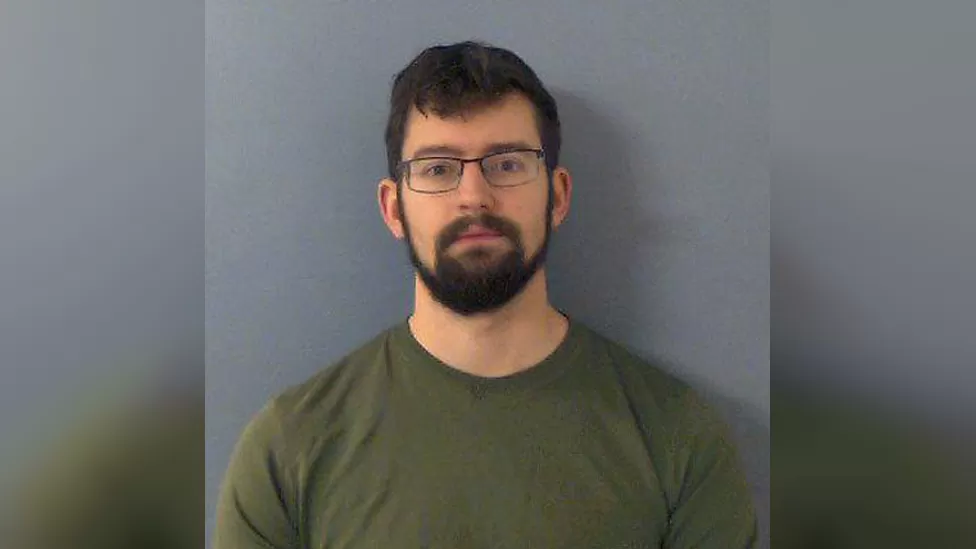 This page, first published on 12 August 2019 following the sentencing of Ben Field, has been updated following the broadcast of The Sixth Commandment on BBC One in July 2023.
The Ben Field case
In 2019, following a painstaking investigation by Thames Valley Police and a lengthy trial at Oxford Crown Court, Ben Field was found guilty of the murder of Peter Farquhar, fraud against Ann Moore-Martin, and of other crimes in the community. Ever since, there has been extensive press coverage of the depth of Field's cruelty to those who became his victims. It has been a hugely difficult ordeal for all those affected.
This was an extraordinary and unusual case. No one who came into contact with Ben Field was not manipulated by him. He made a pretence of being a committed Christian and gained the confidence of the people of Stowe Parish Church and then, to quote his own words, "I'm gonna become a vicar … just because I can outmanoeuvre the Church." His arrest put an end to this pretence but we all need to be ever more vigilant of those who can be made vulnerable by the likes of Ben Field, simply because they are elderly or lonely.
For your thoughts and prayers
Peter's family and friends, his former colleagues and pupils.

Ann's family and friends, and the community where she lived.

All those who worship at Stowe Parish Church, where Peter worshipped, and the community in Maids Moreton where he lived.

Pray too for the people of Olney where Ben's family lived – pray for them, and for him.

"Lighten our darkness, we beseech thee, O Lord."
Facts
The Guardian review of The Sixth Commandment points out that the programme stands as a fine memorial to Peter Farquhar and Ann Moore-Martin, in all their unsullied goodness. We're inclined to agree.
Killer in the congregation broadcast by BBC Radio in 2019 is a useful summary of what happened and is available to listen to online.
Was Ben Field a 'trainee vicar'?
No – Prior to his arrest, Field was due to attend a Bishops Advisory Panel (BAP) at which he would be formally considered for ordination training.

When did Ben Field start attending Stowe Church?
Field first joined the congregation at St Mary's in 2013. He became PCC secretary, a role elected by the congregation, in September 2014, and later became a 'deputy warden' at the church. He was confirmed in November 2015. The role of deputy warden is not a formal office in the Church of England and has no legal definition.
Lessons learned review
Ben Field's sentencing was followed by a learning lessons review by the Diocese of Oxford. The reviewer, Dr Adi Cooper OBE, found that the Church of England, and wider society, needs to be ever more vigilant of those who can be made vulnerable by the likes of Ben Field, simply because they are elderly or lonely. Dr Cooper made 13 recommendations under seven themes for improving safeguarding awareness and prevention as well as supporting a shift to a more open culture within the Church of England around safeguarding in all its complexity for parishes.
The need for emotional intimacy is universal.
Volunteers must be supported and monitored.
Screening of people exploring ordained ministry is recommended.
The diocese needs to review how it shares information.
It is important to have difficult conversations with people.
We need to build on work to support parishioners and clergy to recover from trauma.
Inclusivity is key to a safer church.
Reporting safeguarding concerns
Any incidence of harm to a church member causes us to reflect and we have reflected deeply on what the Ben Field case had to teach us about safeguarding.
If you have a safeguarding concern about behaviour taking place at any of our churches, please contact our Safeguarding Team.