For more than 26 years, Greyfriars Church in Reading has hosted a weekly outreach for local adults with additional needs.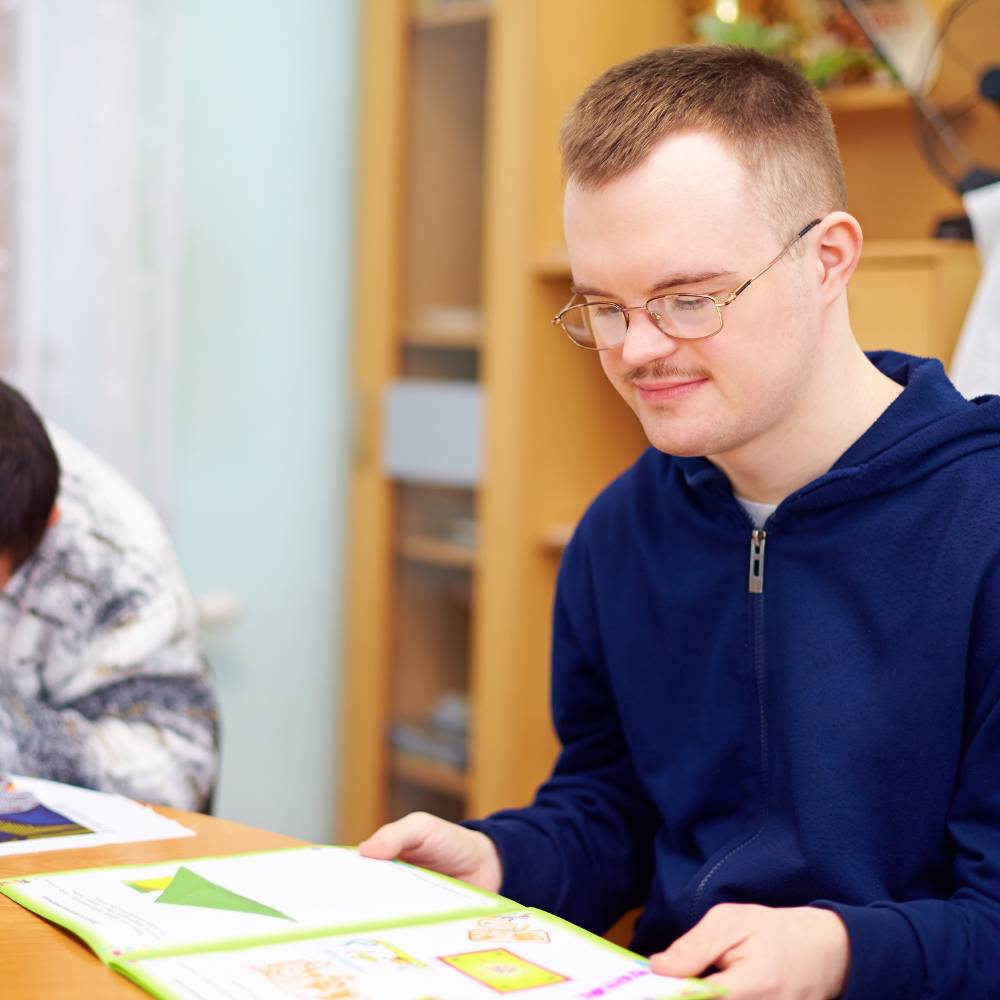 Started by two members of the church, Margaret Parker and Jenny Ellis, the group sought to provide a space for the church to engage with adults with additional needs who were living in Reading and the surrounding area.
The community, named Tuesday Special, is now run by a group of dedicated volunteers and led by a member of the Greyfriars congregation, Anne Guthrie. Every Tuesday, between 20 and 30 adults of all ages gather with their carers, at Greyfriars Church for an evening of worship. Prayer for each individual member is a key part of each meeting alongside a time for singing, crafts, and a short talk.
The group is a mix of adults from the Purley Park Trust residential care home in Reading, those living in supported accommodation, and those who live independently or with family. They welcome new and older members including two who have been part of the group since it began.
The Revd David Walker, Vicar of Greyfriars, reflects on the blessing of the community:
"The group is a real community and like a church within a church. It is a beautiful expression of church, offering a space for a group of people who are so often shunned by society. It's also a great opportunity for those carers who come along to see this example of God's love and receive communion."
The Atrium
In November, Greyfriars Reading celebrated one year since the opening of the Atrium, a new glass-fronted space for the whole community with a café, bookshop, and workspace.
Over the past year the Atrium has hosted weekly toddler groups, been a base of street pastors, acted as an NHS vaccination centre for refugees, and every Friday they welcome over 100 refugees through the doors.
The second phase of the two-part project, a new multipurpose church building is due to complete in February 2023 and will aid the further expansion of the church's mission and outreach activities to the city.