The Revd Canon Bob Whiteley has celebrated a landmark 70 years of ordained ministry.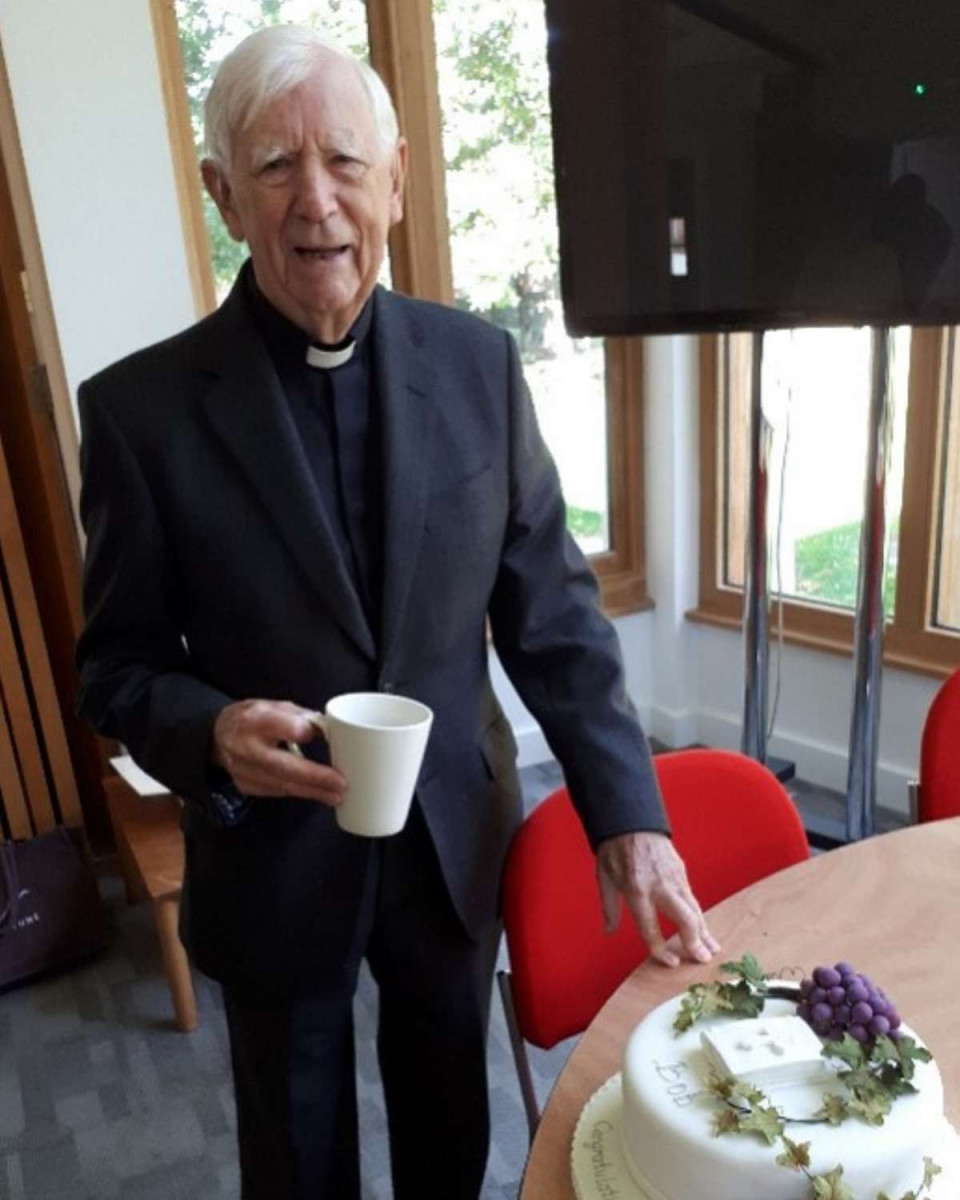 Bob has been an active part of parish life at St Mary's Church, Wargrave since the late nineties, helping during an interregnum, officiating at significant family occasions, weddings, and baptisms, and assisting at other local churches.
The St Mary's congregation celebrated together in a Holy Communion service in September to give thanks for his many years dedicated to service to God and the Church. The Revd John Cook, Vicar of St Mary's,Wargrave, shared the passage from Isaiah 46 v 4 "Even to your old age and grey hairs I am he, I am he who will sustain you. I have made you and I will carry you; I will sustain you and I will rescue you." And said:
"As we seek to live our Christian lives rooted in the vine of Christ, like Bob, we have the assurance that, even into our old age, God will sustain us, carry us and rescue us."
Bob was ordained in 1952 in Manchester Cathedral and served his curacy at St Margaret's Church, Hollinwood, near Oldham.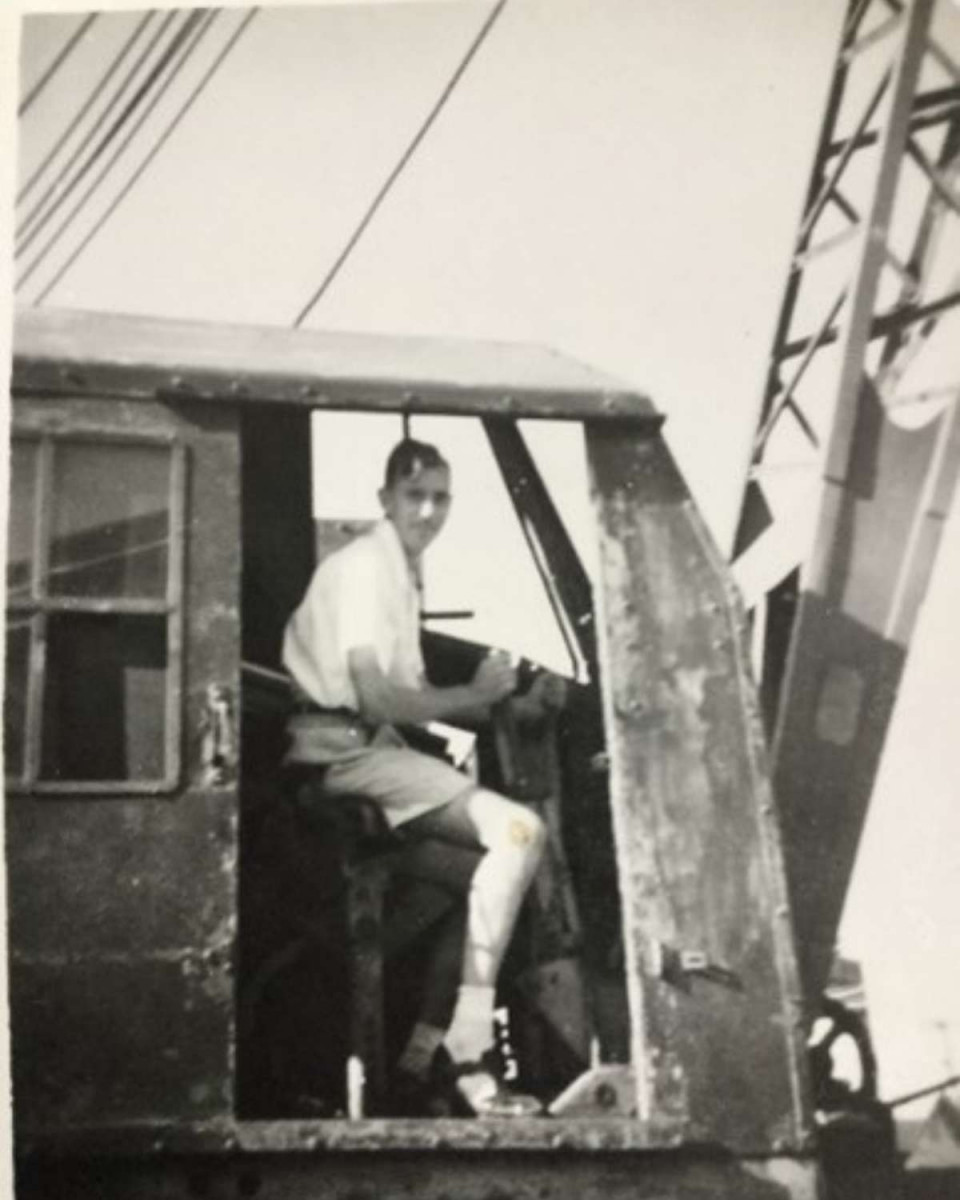 Early on in his ministry, Bob and his wife Margaret were called to the overseas mission field. In 1956 they moved to British Honduras (now Belize) with USPG to a community devastated by a hurricane, with no church building and started the hands-on job of building a new church.
After returning to the UK in 1962, Bob and his family moved to Illingworth near Halifax where he was a Vicar of St Mary's Church for seven years. Bob also took on parish ministry roles in Huddersfield and Wakefield and served as Diocesan Missioner at Wakefield Cathedral, working with local churches to support them in the development of new mission in their parishes. Bob and his wife moved to St Mary's, Wargrave in retirement to be closer to their family and were welcomed into the church.