Autumn Rural events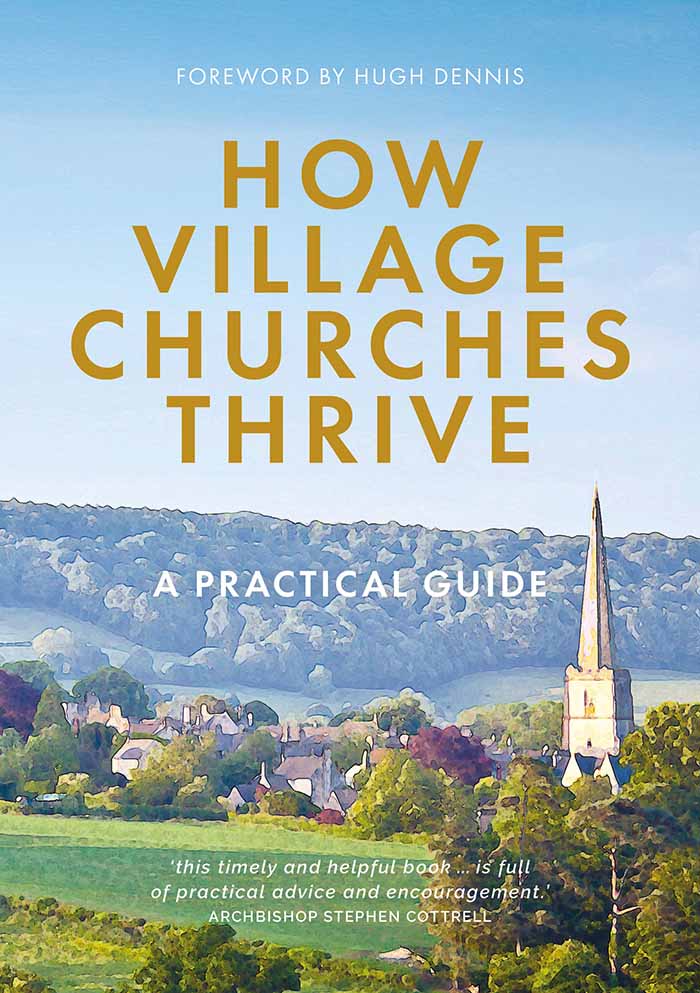 We are running an autumn programme for small and rural churches.
Book now for events, including a Rural Read-along of How Village Churches Thrive, an inspiring, practical guide from Bishop Robert Atwell and others.

Diocesan Clergy Women's Day
Saturday 1 October 10am - 4pm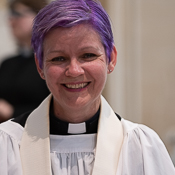 St Andrew's Church, Linton Road, Oxford. OX2 6UG
An opportunity for all ordained women to celebrate, connect, be refreshed, and released. Speakers, workshops, prayer, creativity room, baby facilities, new friends... This is a free event with lunch and refreshments provided.
Hidden Gems in Common Worship - a PRAXIS event (Zoom)
Wed 5th October 10am - 1pm
A day to explore the range of what's currently in Common Worship, and what may be added in the future. Presentations and workshops will introduce some of the 'hidden gems' which are less frequently used, and help us think about how they may enhance our prayer and worship and that of our churches.
Speakers: Canon Jo Spreadbury and The Reverend Dana Delap
Cost £7.00 per person; £5.00 for PRAXIS affiliate members and Free for those in training for Ordained or a licensed Lay Ministry.
Essential Skills for Clergy as Managers
Thursday 13th October 10am - 12:30pm (Zoom event)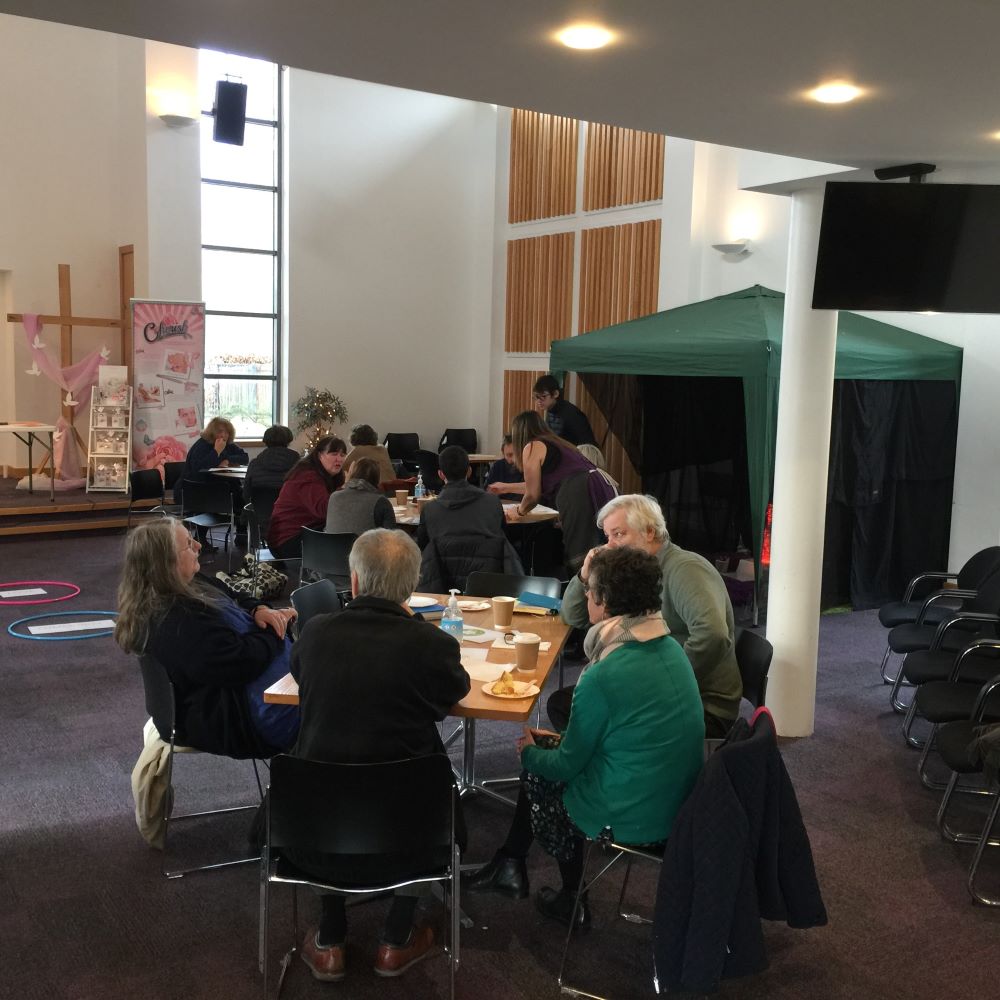 This short course is provided by ACAS as part of their Making Working Life Better for Everyone in Britain programme and is offered in association with the Diocese of Winchester School of Mission. The course covers the essence of what management is about; creating the conditions for employees to succeed. This course is intended to set Church leaders as managers on the right path to avoid common traps and pitfalls.
Cost: £10
Watch out for more events coming up in the spring...
---
Past events and online resources
Missed an event or want to listen back to refresh your memory? Click on the titles below:
Andrew Rumsey, the Bishop of Ramsbury, leads us through some 'ecclesiastical geography', explores biblical themes of place and locality and how the parish system translated these into the English context, and helps us reflect on what that mean for us now.
Tom Wright, former Bishop of Durham and known to many as the author NT Wright, offers a series of three talks to help inform our theology of the cross and how we might preach on it, particularly over Lent, Holy Week and Easter.
Session 1
Hope Amid the Broken Signposts
Session 2
The Crown of Thorns and the Game of Thrones
Session 3
A Far, Far Better Thing: With his Stripes We are Healed
The Revd Dr Will Lamb, Vicar of the University Church in Oxford, offers a number of resources that explore some of the major themes that can help preachers connect Mark's gospel with the life of the Church and the world. Kindly hosted on the University Church website.
The prestigious annual Bampton Lectures are intellectually stimulating and often court controversy. Listen to the recordings on the University Church website.
A series of podcasts by Professor Graham Ward.
Three podcasts hosted by Professor Sarah Mortimer with guest speaker.
Four podcasts exploring the spirituality of climate change.