Derek Walker shares his story about the influential people who helped his faith journey take an unexpected and transformational turn during his early teens.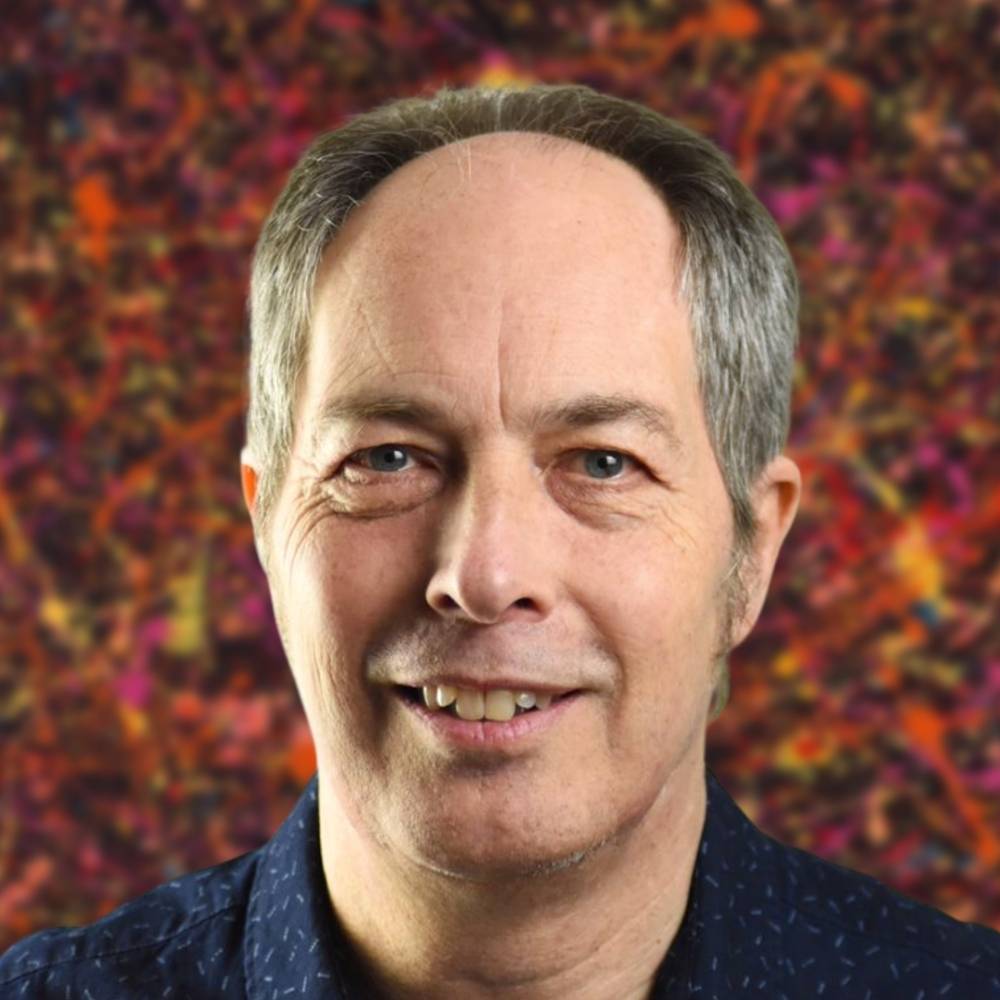 "I had always thought I was a Christian, coming from a Christian home, and would defend God in school debates, but I only had some knowledge of faith and inside I held a lot of anger. It came out in my swearing, which I had been trying to give up for a few months, as even my school friends found it too much. My mother had died a few months before, and with hindsight, I suspect she had been praying like crazy for her two young sons to find faith, knowing that she would not be there for us."
Derek lived in a small Chiltern village and went to what he describes as a rather lifeless local Baptist church. Despite often clockwatching during the tedious hymns, two services in a row - both with visiting youth groups - sparked his attention and prepared him for coming to faith. The first simplified Genesis to Revelation into chronological order, making sense of it for the first time. The second saw visiting preacher, Dennis Birch, unusually lead a service on a local hillside.
"During the afternoon service, unusually held outdoors, Dennis preached and led choruses with his accordion. As a wannabe hippie, this wasn't my sort of music, but it felt far closer to me than the hymns played at half the speed they should be, which was my experience of worship until then. Looking down to the valley below and the range of hills rising beyond that, I felt as if I could see a head and shoulders of Christ rising from the skyline. It wasn't something I saw, but an impression of God being there."
Later that week, Derek and his brother went along to Dennis' youth group in nearby Wycombe.
"It was uncomfortable trying to sit upright on the carpet, as we all packed out the room from wall to wall. It was my first experience of others like me doing faith in a way that made sense to a rock fan with shoulder-length hair."
"That night at home, I started to say my childish prayers, as I had always done but this time it was different. It felt as if God suddenly went from being on the extremes of the solar system and came like a glowing light into my room, present with me. My prayers turned into, 'Thank you, Jesus, thank you' and tears flooded my face. A few days later one of my best friends asked me why I'd stopped swearing. God had taken the anger away and it never came back. God did what I couldn't do by months of effort."
"From then on, life was never the same. When doubts come, that vivid experience of God holds me still. I have seen others changed too. Life makes so much more sense as a Christian. My faith has been the rock on which I have built my marriage, family and career; and God is a daily reality."
---
Who Told You features in each issue of our Pathways Magazine. Do you have a story to tell about the influential and inspiring people in your faith journey? We would love to hear from you, email communications@oxford.anglican.org.